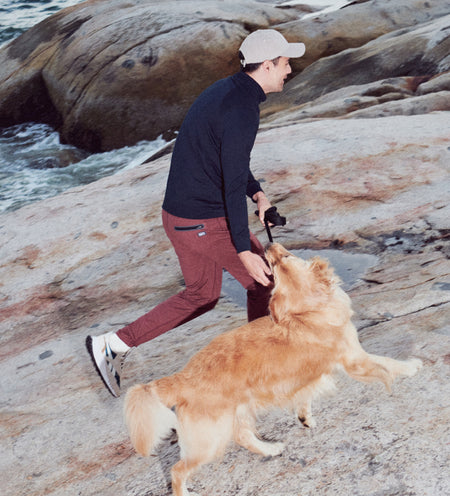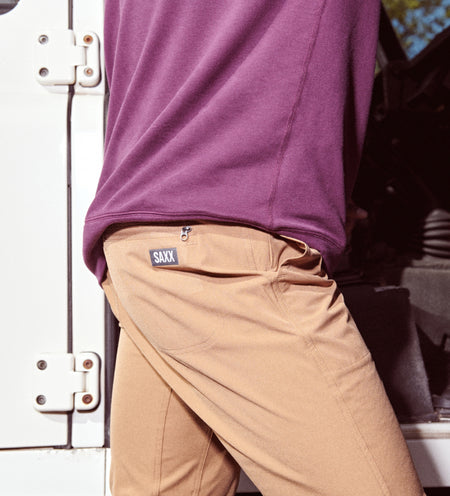 Go to Town
A comfy all-day jogger for guys on the go.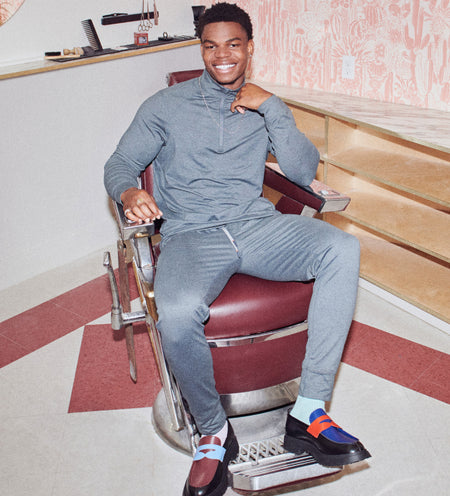 PeakDaze
Laid-back but active, for workouts and hangouts.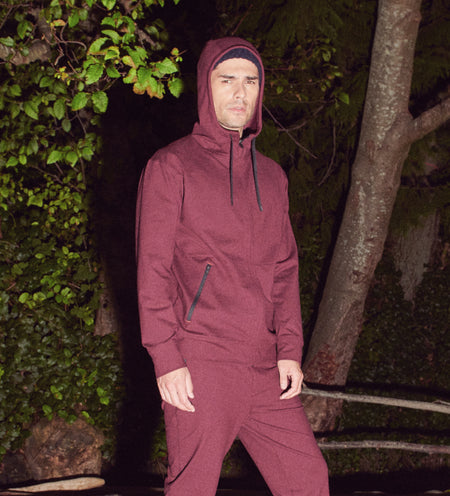 Trailzer
Tech sweats that keep you warm and cozy.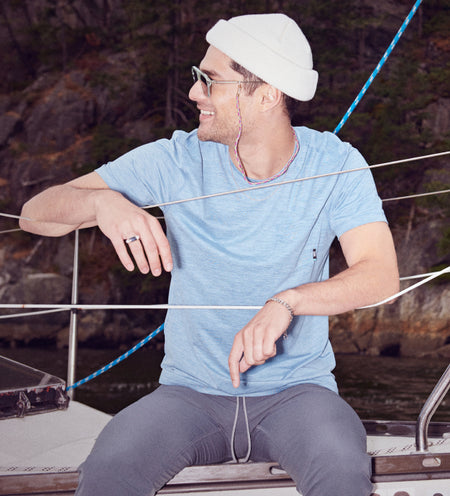 All Day Cooling
Sweat-wicking styles with UPF 50.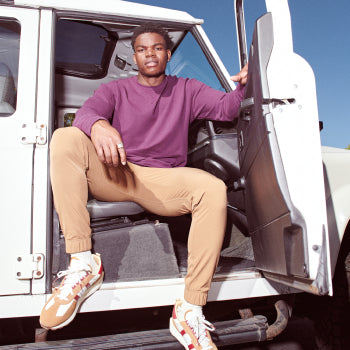 The ultimate all-day option.
Go to Town is a durable, functional, and comfy jogger for guys on the go.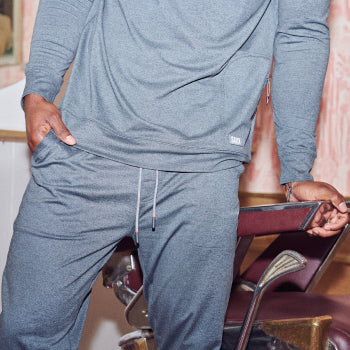 Super-soft sweats for sweat-free days.
PeakDaze is made with a breathable, sweat-wicking fabric.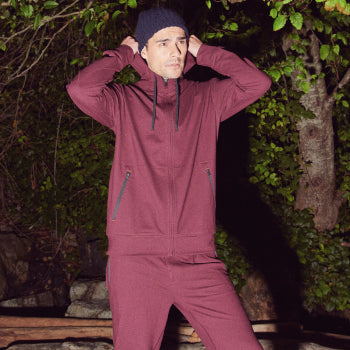 Trailzer keeps you cozy when it's crispy.
This active style offers cotton-like softness and durable performance.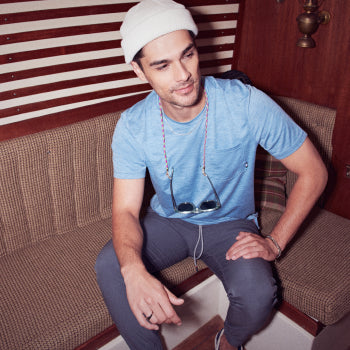 Keep it cool, gentlemen.
Stay cool, comfy, and sweat-free with DropTemp™ All Day Cooling.