Collaborations.
We've partnered with a handful of talented artists to share their creative expressions. Gentlemen, you're in for some seriously state-of-the-art styles.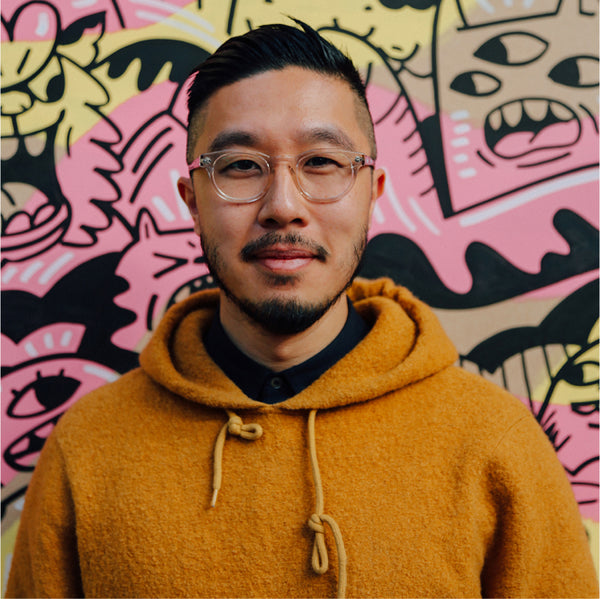 Geo Law.
Geo's illustrations are influenced by his love of comics, hip-hop, and eastern visual cultures.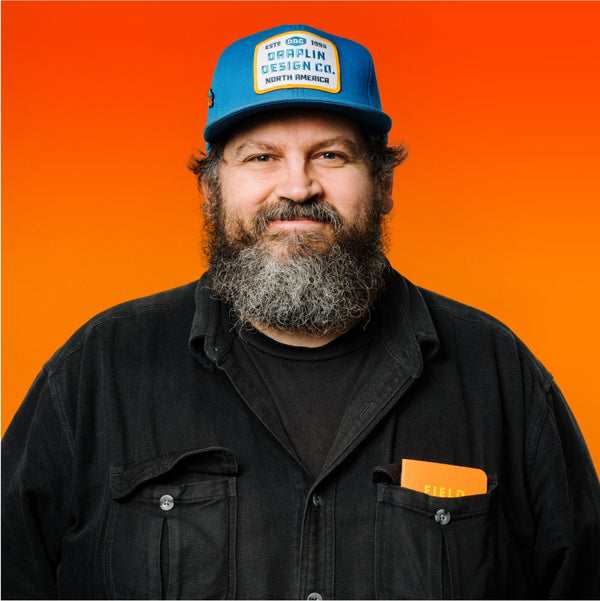 Aaron James Draplin.
Inspired by retro treasures, Aaron of The Draplin Design Co.'s art channels a poster graphic style.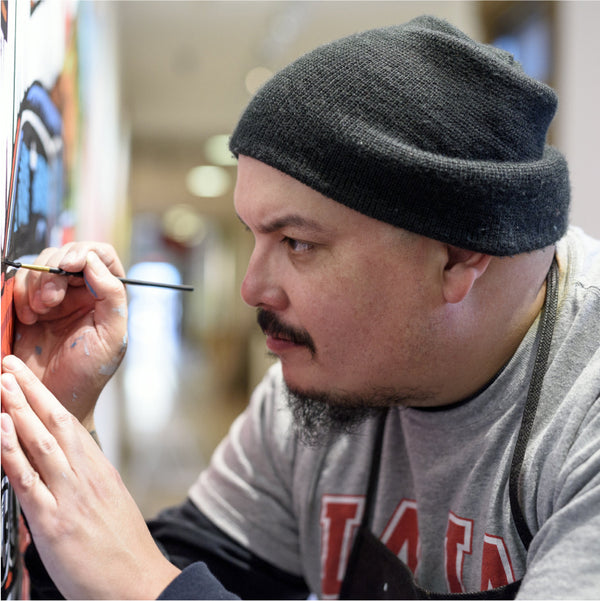 Daniel McCoy Jr.
Daniel's paintings recreate past triumphs, current disasters, and inspiring stories.
Keep plastic out of the ocean.
Shop the Whale Watch print & help Plastic Bank stop 50 plastic bottles from entering the ocean.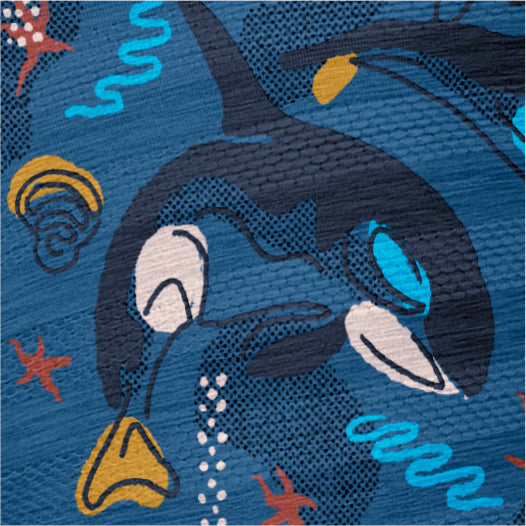 Help Plastic Bank end ocean plastic & improve lives.
This social enterprise is revolutionizing the world's recycling systems.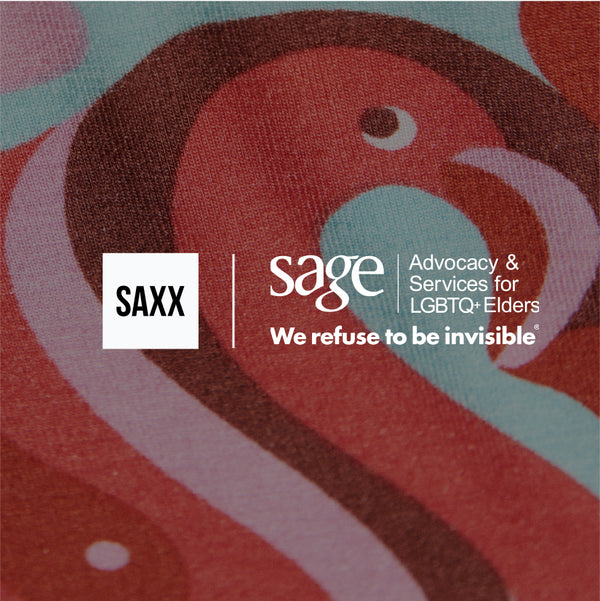 Improve the lives of LGBTQ+ elders.
The Lava Lamp Flamingo print supports SAGE's fight for fairness and equality for LGBTQ+ elders.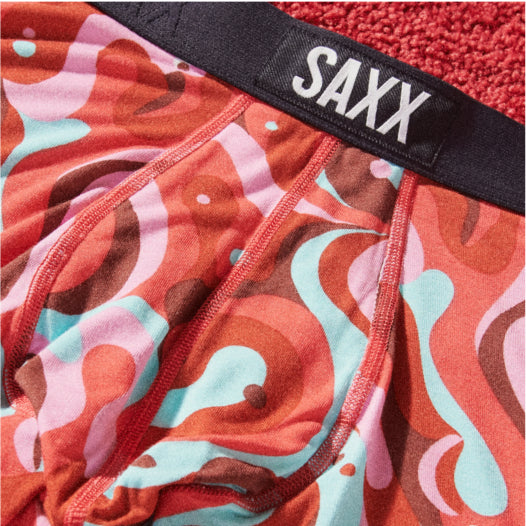 Your bulbs can spark change.
Shop & support SAGE, the largest organization advocating for LGBTQ+ elders.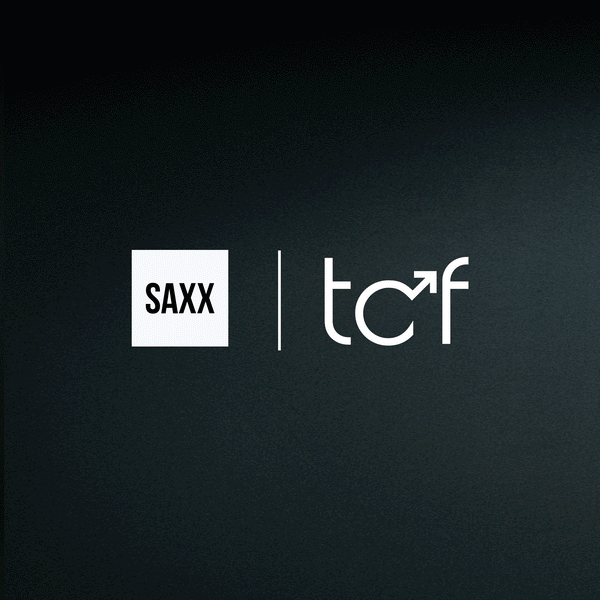 Care for mankind's two of a kind.
Part of the proceeds from the Two Scoops print will go towards the Testicular Cancer Foundation.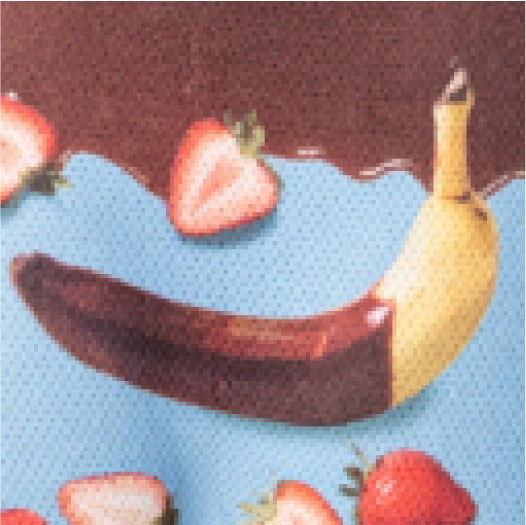 Ball experts unite: SAXX x TCF.
TCF offers support for testicular cancer – the most common cancer in males ages 15 to 34.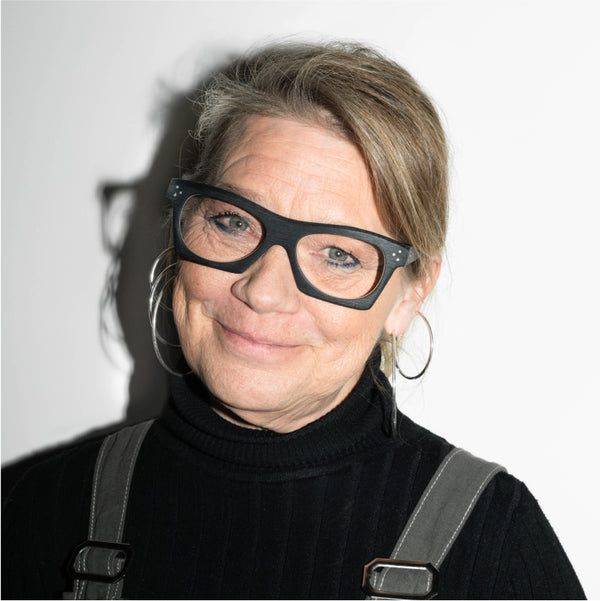 Patty, in-house designer.
Patty brings 25 years of creative experience to SAXX, often starting her work in analog.
The Asher Studio collection.
A textile designer from the UK, the late Howard Asher's prints bring geometric patterns into play.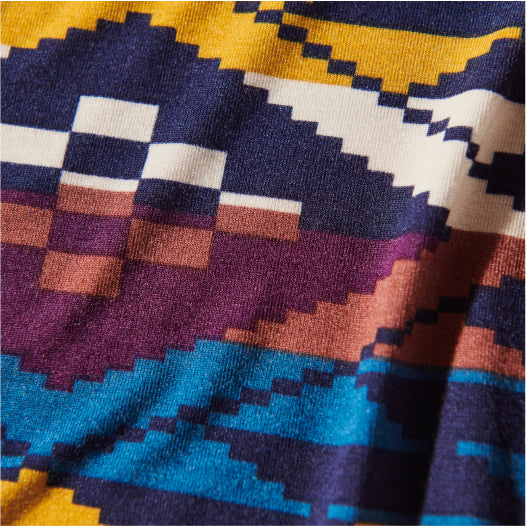 Iconic prints of the '60s to '90s.
Our designers acquired Howard Asher's prints from their fave vintage archive in NY.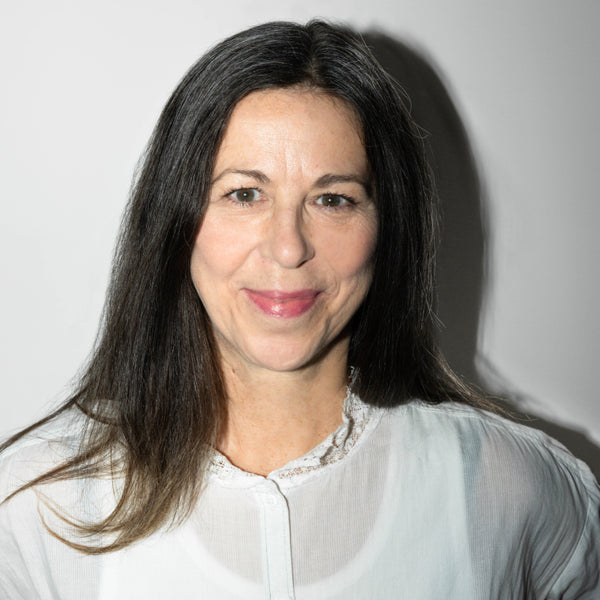 Marty, in-house designer.
A pro in clean and clever graphics, Marty comes to SAXX with 22 years of experience working in print design.