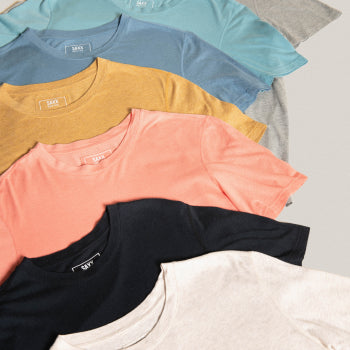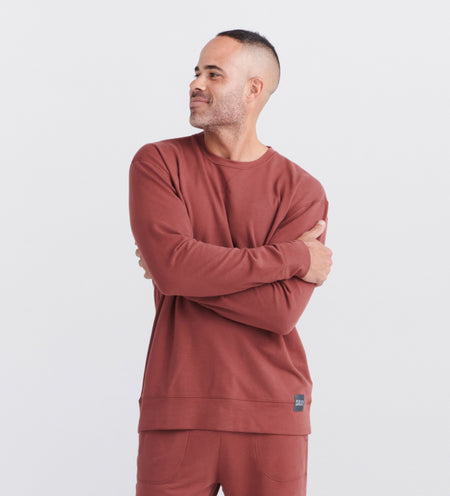 3Six Five
Made for lazy days and long weekends.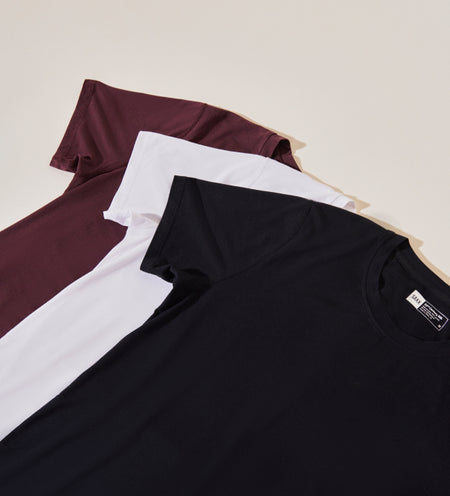 22nd Century Silk
Ultra-luxe collection made using Tencel™ and silk.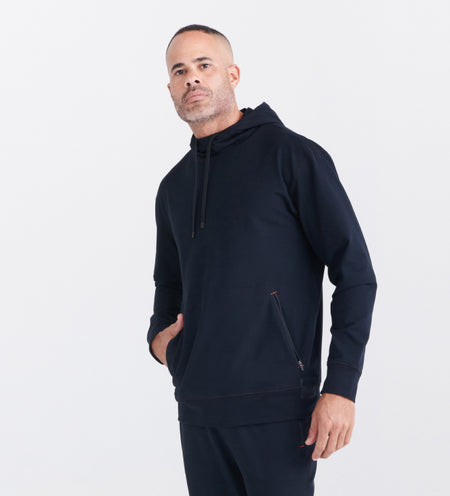 Trailzer
All-day active style keeps you warm in cooler temps.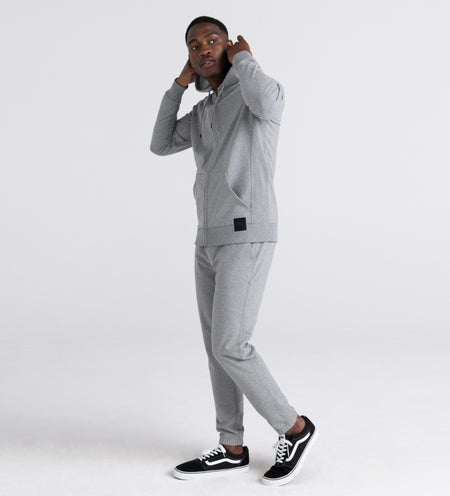 Down Time
Do-everything sweats for days inside or out.
Lounge
Bring the comfort of home to everything you do in the most comfortable men's lounge pants – 3Six Five and Down Time. Using buttery-soft fabric, these are without question the best men's lounge pants available today. Blending the super-soft hand-feel of premium Modal® with the grab-and-go versatility of cotton, 3Six Five is a masterclass in comfort. This men's loungewear is here to keep you comfortable no matter what, whether that means going full Netflix binge-mode or taking care of some quick errands outside the house. Featuring non-chafing Flat Out Seams™ for additional comfort, this super-soft lounge line is built for the whole weekend and beyond. Then there's Down Time: the ultimate cotton lounge pants. Designed using a French terry fabric that's both moisture wicking and breathable, these do-everything sweats are the perfect all-day companion. Whether you're playing a little pickup, grabbing a beer with your buds, or taking the red-eye out of town, Down Time will keep you warm, dry, and comfortable.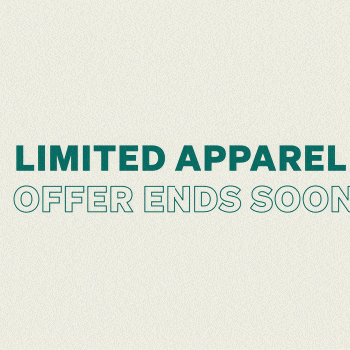 Don't spend in excess to wrap your extremities in exceptional comfort. Enjoy savings on a selection of super-soft and breathable apparel.
Shop Apparel Deals