Vibe
Super Soft
$37.00 CAD
$18.50 CAD (50% off)
Skip images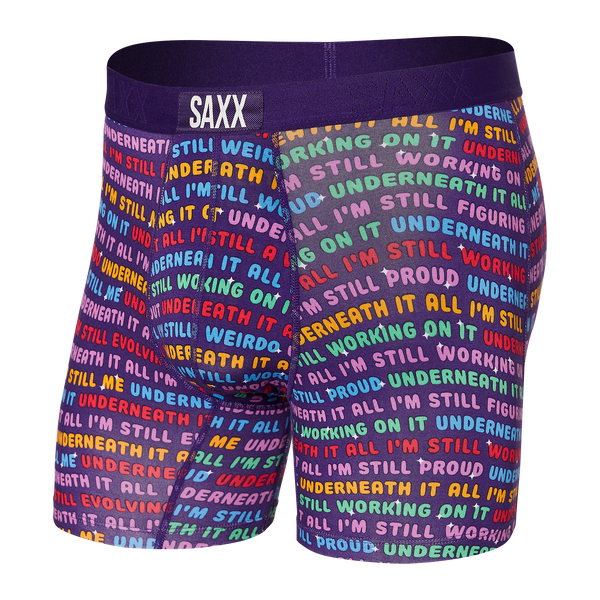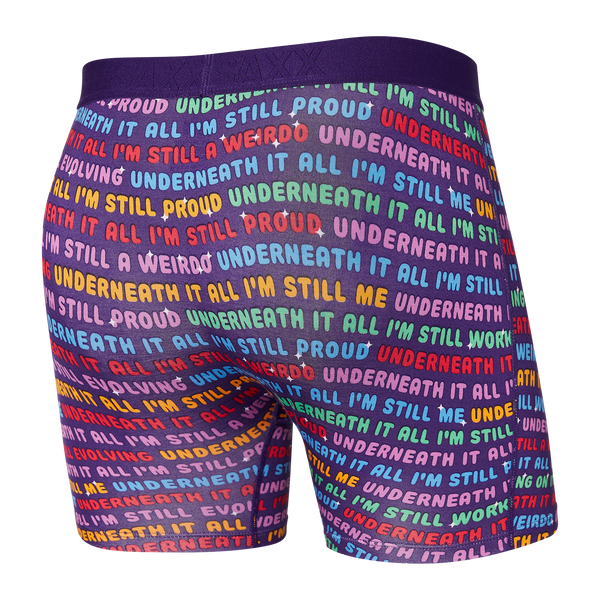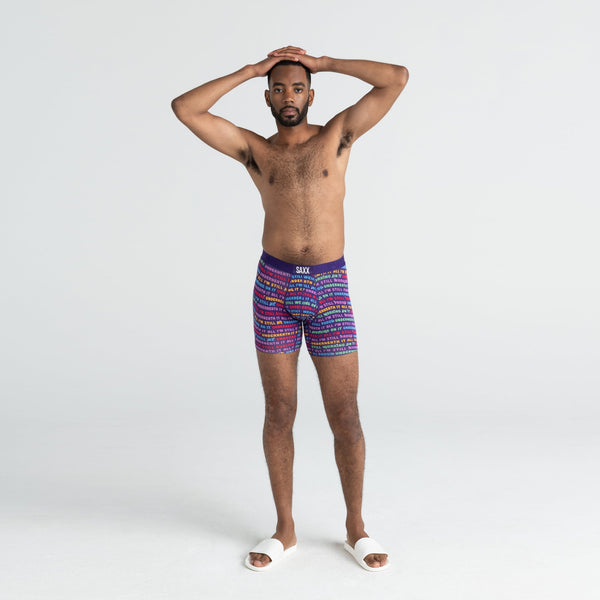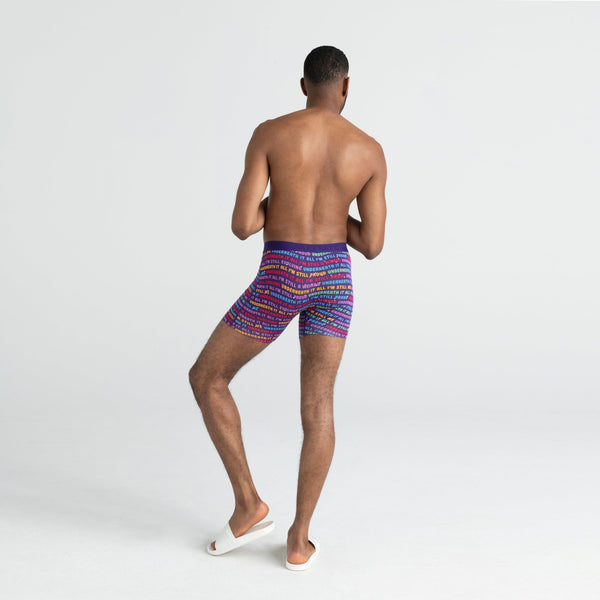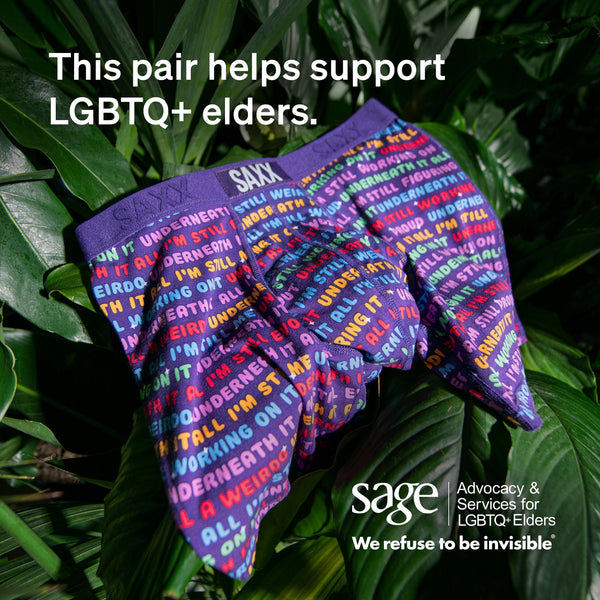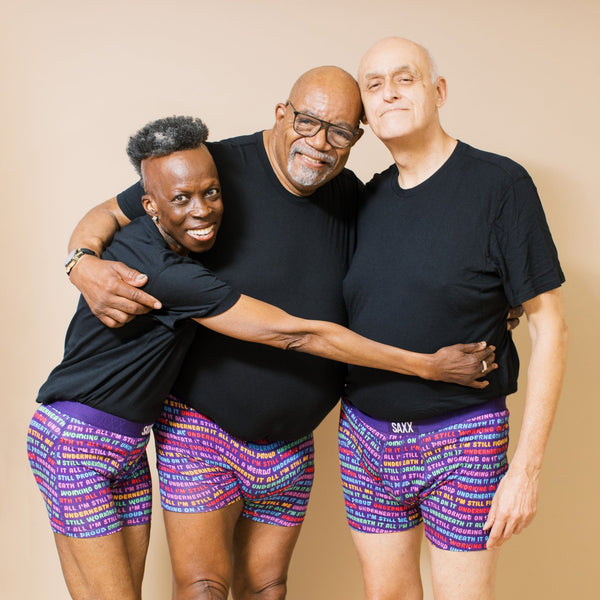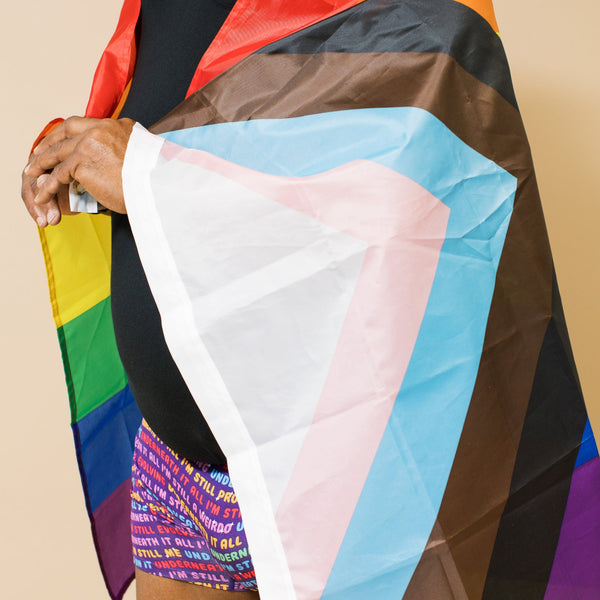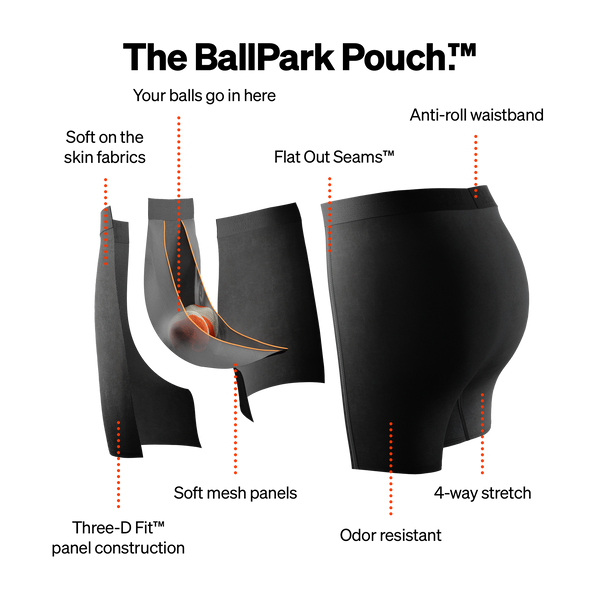 Take Underwear Quiz
How It FitsSlim Fit: form-fitting through the butt and thighs.
Made ForThe guy who wants to give his balls a boost. This best-selling style is cut from a breathable fabric that's so soft you won't want to take it off.
Print FeatureDesigned by lettering artist and illustrator Kyle Letendre, Underneath it All captures the navigation of one's identity, and ultimately, celebrating who you are. Part of this pair's proceeds support SAGE and their dedication to improving the lives of LGBTQ+ elders.
Built In TechBallPark Pouch™, Three-D Fit™, Flat Out Seams™
Made FromMoisture-wicking viscose (95%) and elastane (5%).
Measurements5" inseam
Care Instructions
SXBM35_UA2