DropTemp™ All Day Cooling
Hoodie
/ Splash Palms- Light Aqua Heather
$80.00 CAD
$48.00 CAD (40% off)
Skip images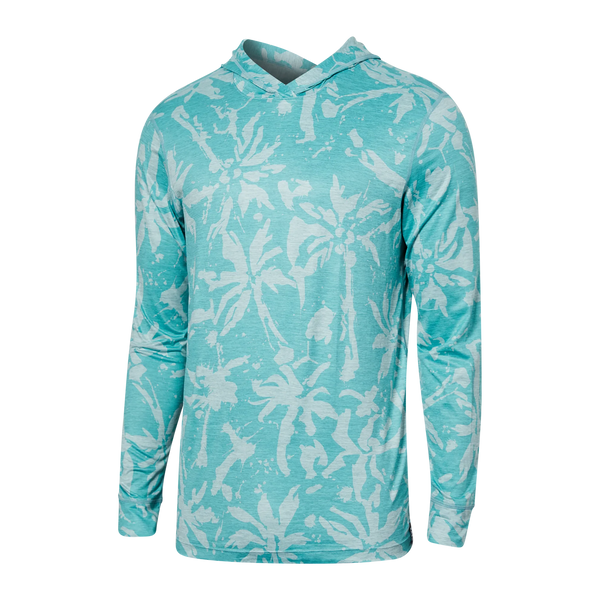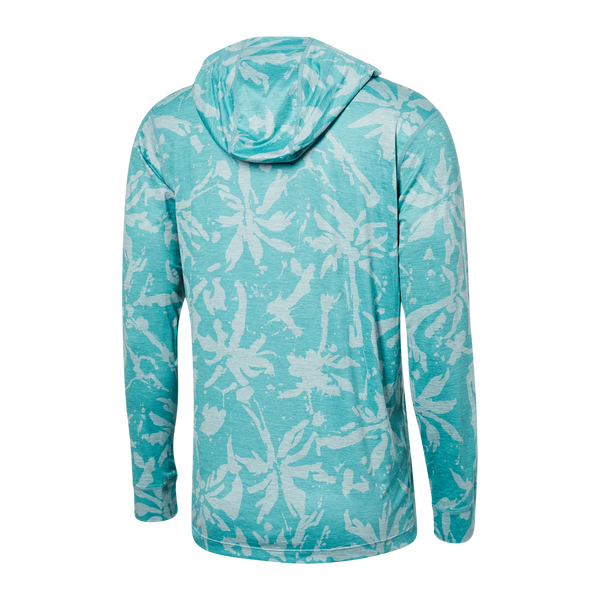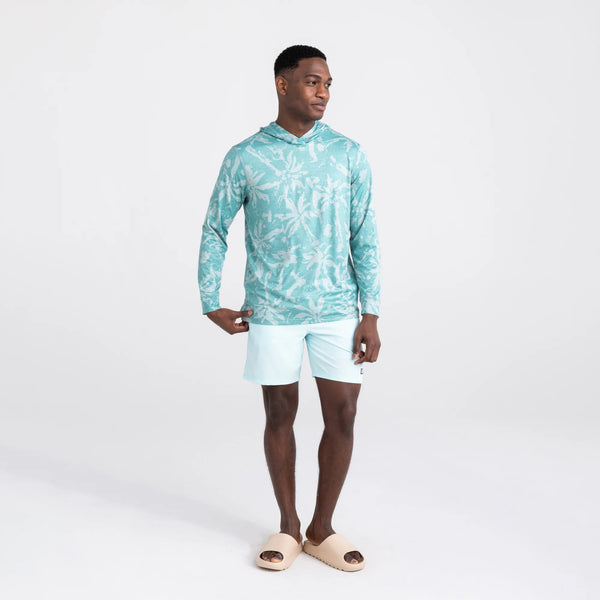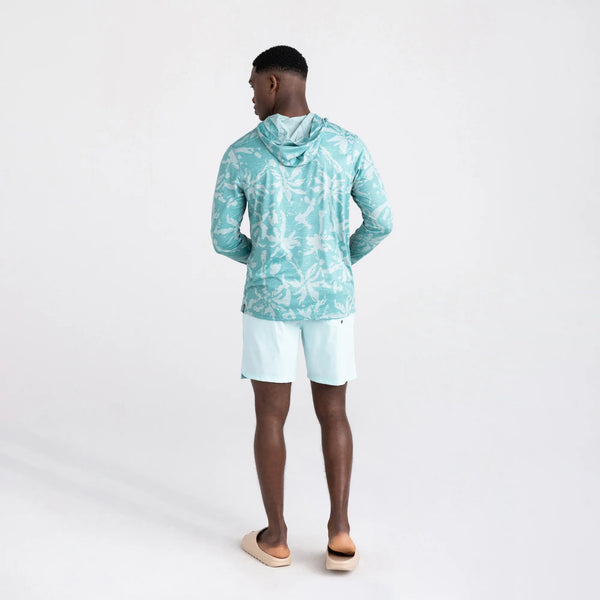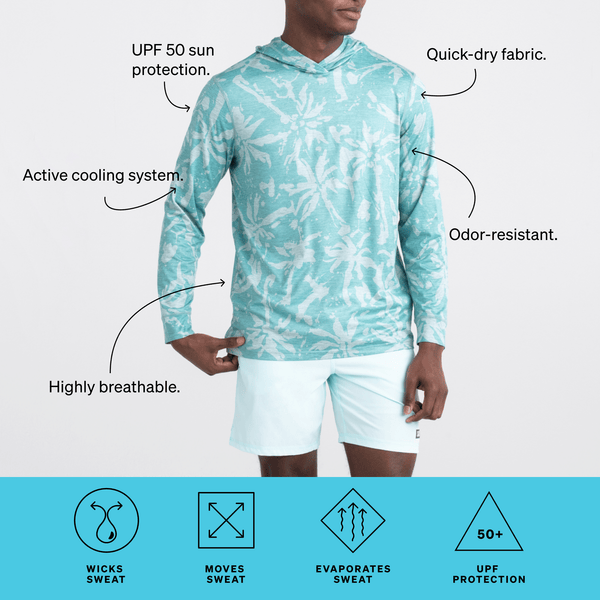 How It Fits
Relaxed Fit: accommodating through the chest, shoulders, and waist while maintaining a modern silhouette.
Made For
Days on the water when the sun is feeling extra hot. Featuring our DropTemp™ Cooling tech and UPF 50, this hoodie will help you keep a cool head. Whether you're beachside or barside, boating or boarding, our evaporative cooling tech is a must.
Built In Tech
DropTemp™ Cooling technology, Flat Out Seams™, UPF 50 sun protection, odor-resistant.
Made From
Polyester (44%), recycled polyester (43%), and elastane (13%).
Measurements
29" body length, 33 1/2" sleeve length for size M.
Care Instructions

SXLHP45_SPL
Size
XS
S
M
L
XL
XXL
Chest

33-35

84-89

35-38

89-97

38-41

97-104

41-44

104-112

44-48

112-122

48-52

122-133