Complimentary shipping.
Offer ends December 13th. Available to Canadian customers only.
Shop Gift Guide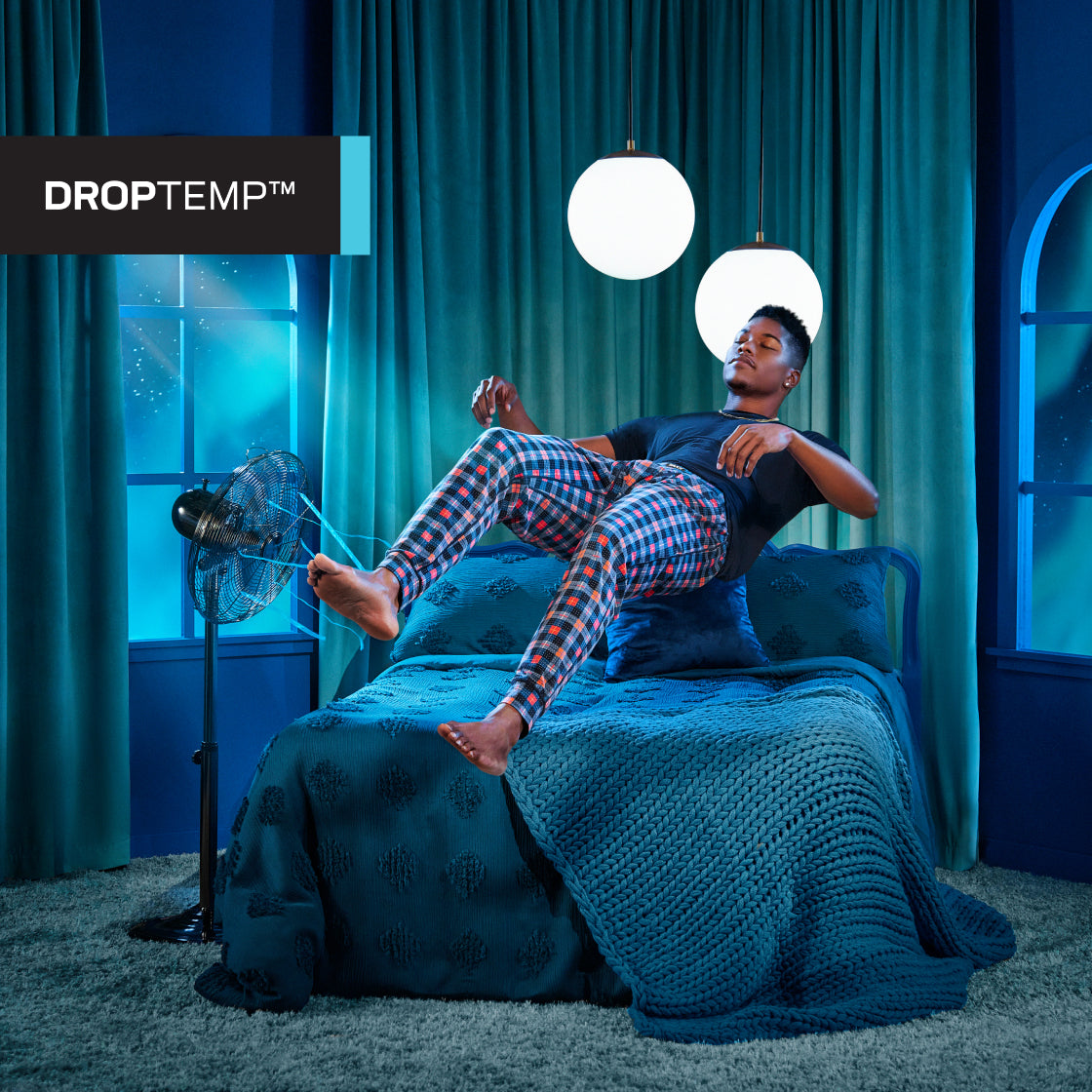 Sensationally soft cooling sleepwear.
Doze off in DropTemp™ Cooling Sleep. Buttery-softness + the BallPark Pouch™ and state-of-the-art cooling tech.
Sleep it Cool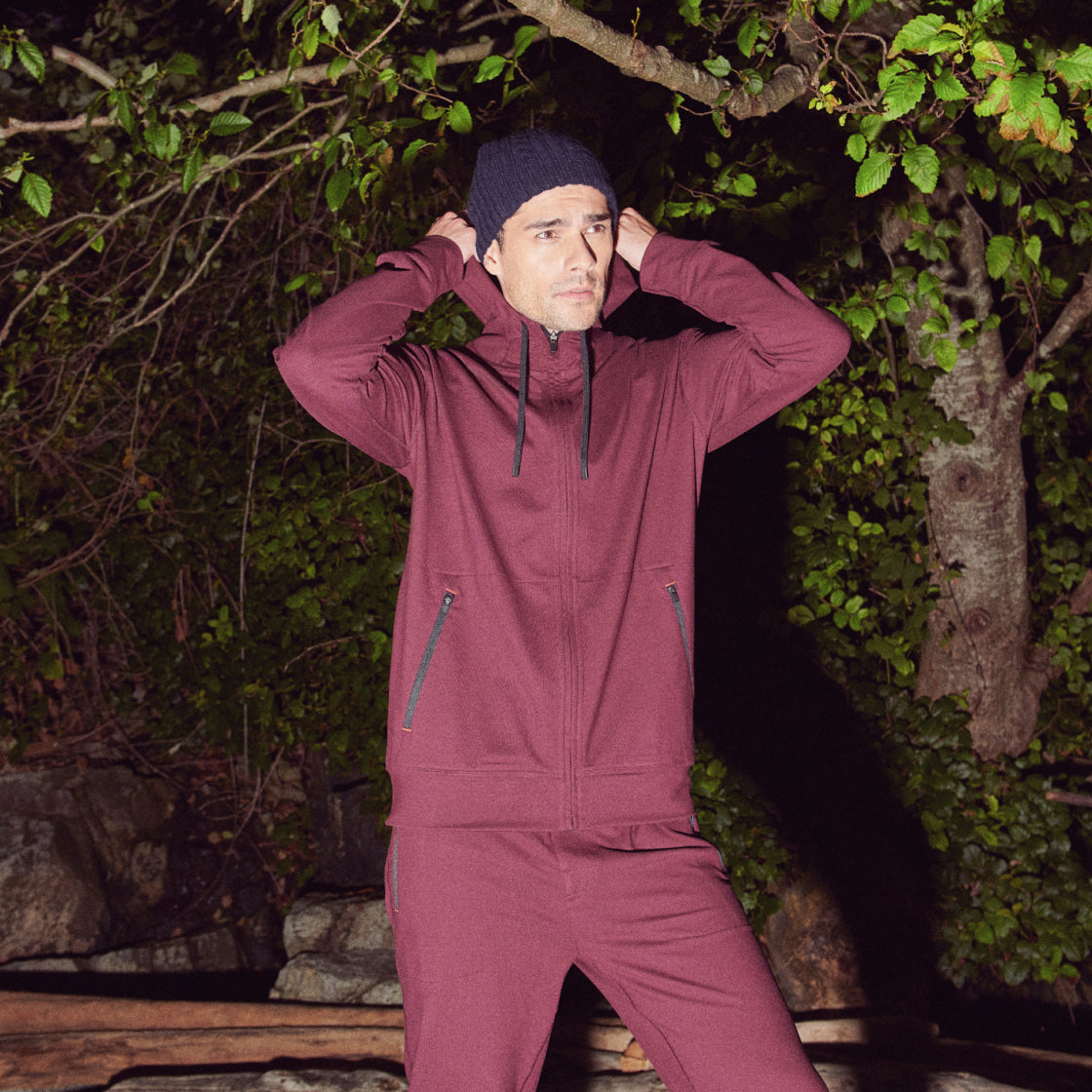 Canopy your trunk 'n' limbs in comfort.
Like a cushiony patch of moss in the open air, our Activewear is made with wildly soft and breathable fabrics.
Shop Activewear