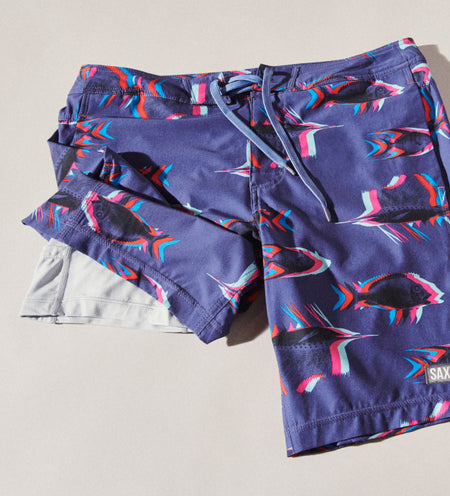 2N1 Shorts
Equipped with a built-in liner and the BallPark Pouch™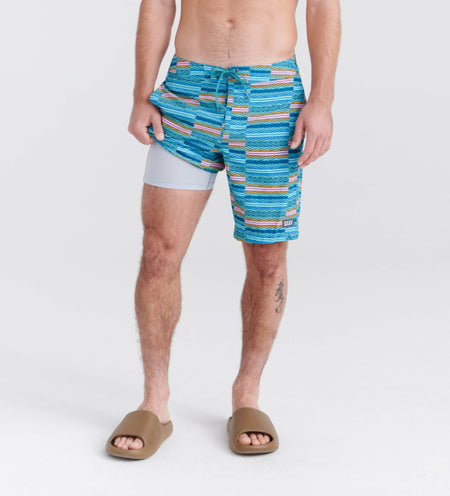 2N1 Swim Shorts
Featuring DropTemp™ Hydro Liner and the BallPark Pouch™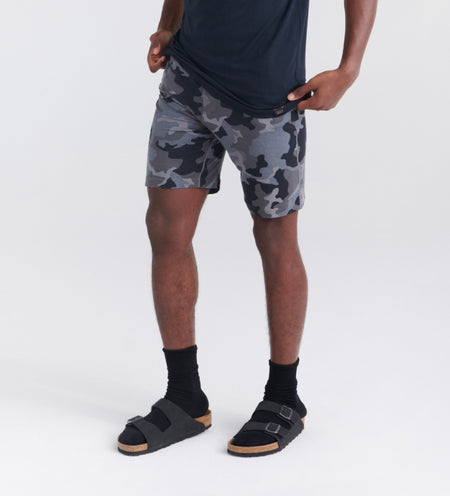 Unlined Shorts
Sleep & lounge shorts made with super-soft fabrics.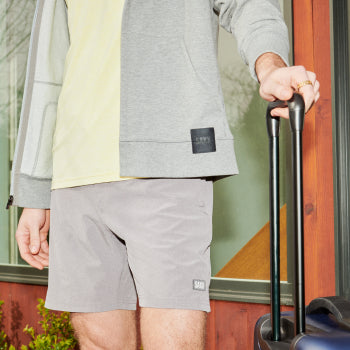 Fly out or workout in Sport 2 Life.
Do it all in this active + versatile style. Features the BallPark Pouch™ for friction-free support.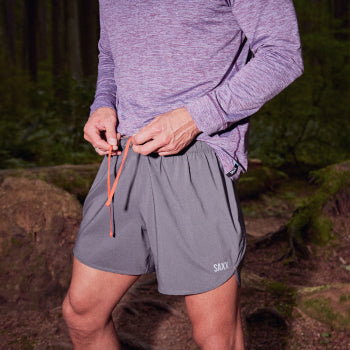 A turbo-charged running short.
With the advanced BallPark Pouch™ PRO, Hightail stabilizes your balls.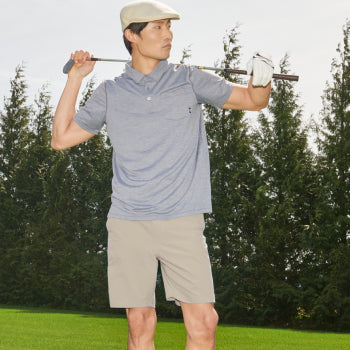 Go to Town is made for days on + off the green.
This souped-up everyday style features the BallPark Pouch™ for chafe-free comfort.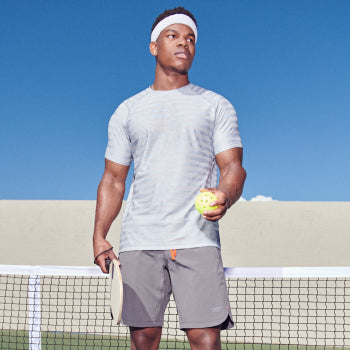 Beef up your gym bag with Gainmaker.
Our multi-sport short with the BallPark Pouch™ provides top-tier support for all types of training.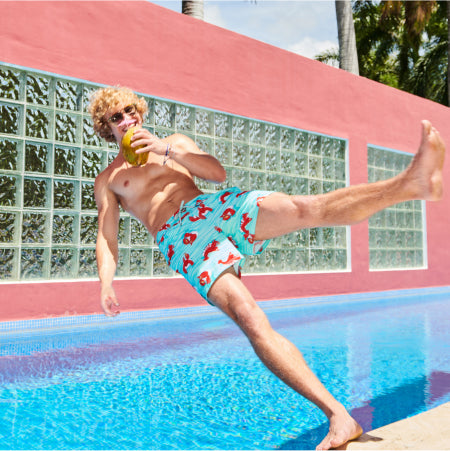 Fade-resistant swim shorts.
Shells are resistant to chlorine and saltwater.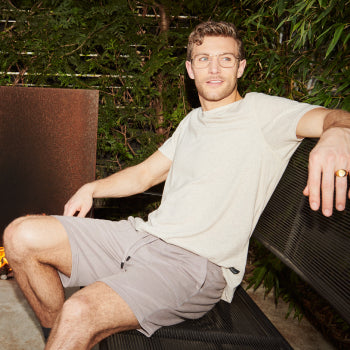 Lounge + Sleep shorts.
Explore super-soft + breathable styles made for rest + relaxation.
Shop Unlined Shorts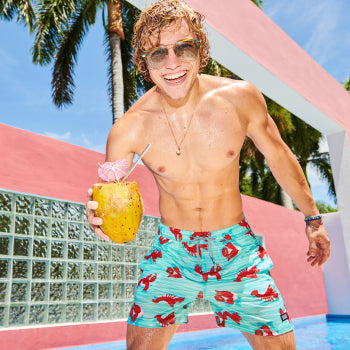 2N1 Swim Shorts.
Featuring a DropTemp™ Cooling Hydro Liner + the BallPark Pouch™.
Shop 2N1 Swim Shorts