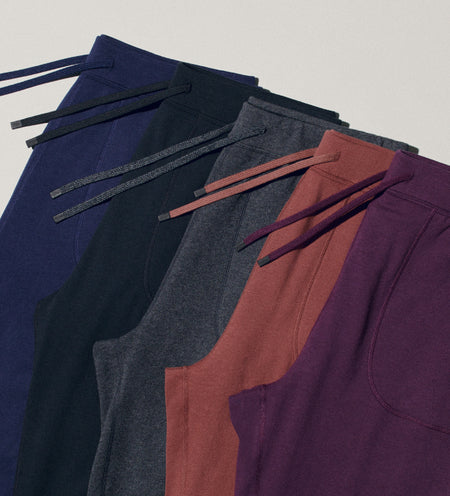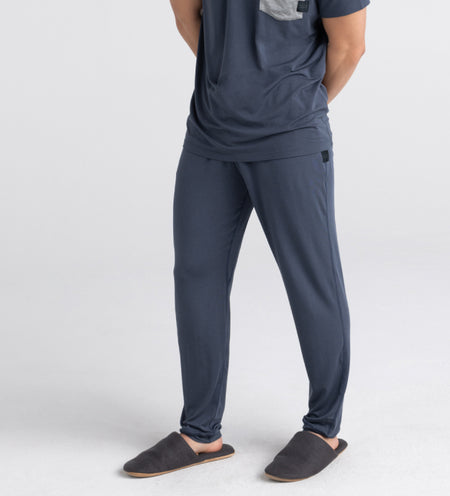 Snooze
Enjoy dreamy slumbers in these buttery-soft PJs.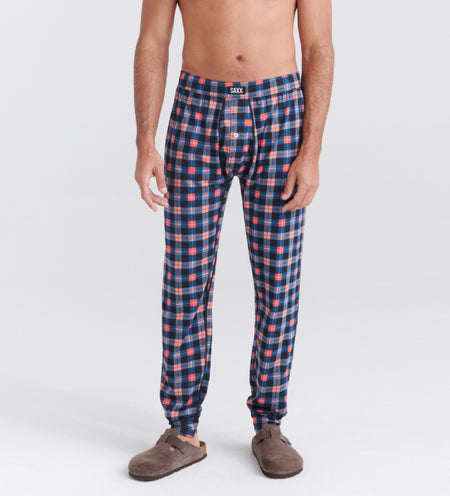 DropTemp™ Cooling Sleep
Features our cooling tech + the BallPark Pouch™ FREE.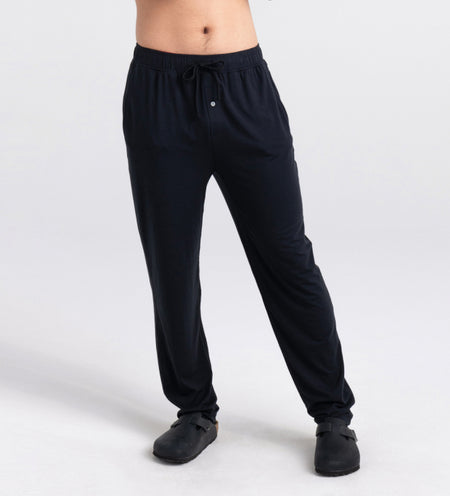 22nd Century Silk
A luxe sleep pant made with a Tencel™ + silk blend.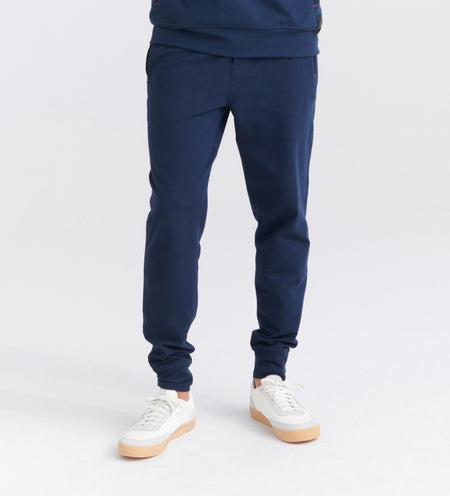 3Six Five
Heavenly soft styles to elevate your lounge game.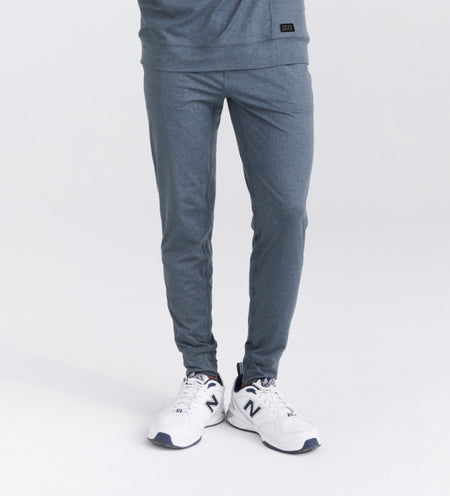 PeakDaze
A casual + athletic jogger that delivers active comfort.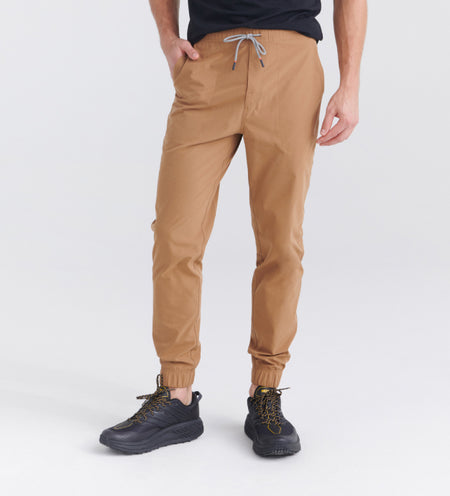 Go To Town
A comfortable + functional jogger for all-day wear.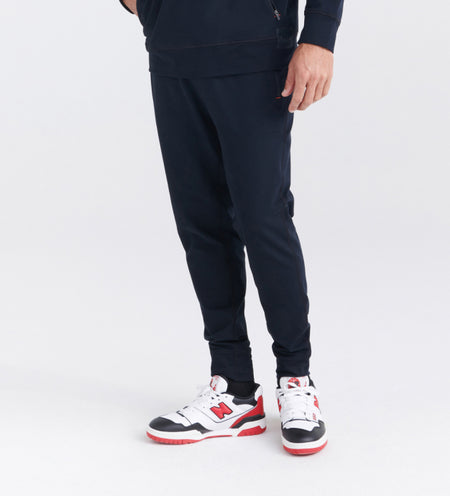 Trailzer
Stay warm in cool temps in this all-day active jogger.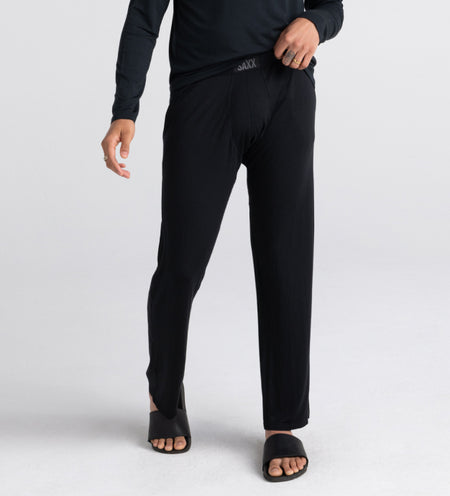 Sleepwalker
The only Sleep style with the BallPark Pouch™.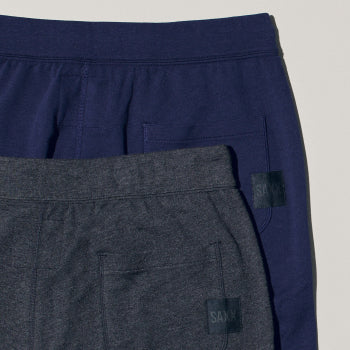 Uber-soft Lounge pants for mellow fellows.
Never harshed, a gent's mellow stays intact when he's in 3Six Five.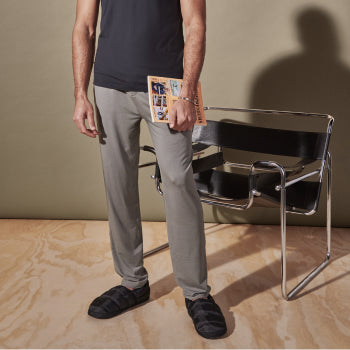 Live high on the hog and sleep like a log.
Made with a luxe silk blend, 22nd Century Silk makes bedtime bougie.