About us.
We're obsessed with the comfort of your manhood.
Technology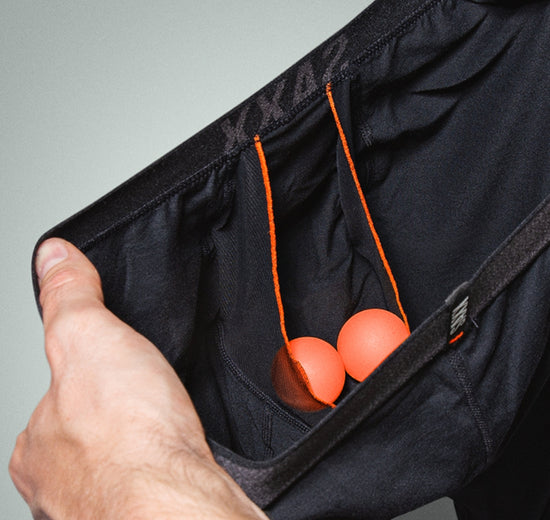 The BallPark Pouch™
The innovation that started it all. Every pair of SAXX Underwear comes equipped with our patented BallPark Pouch™ technology. Designed to reduce skin-on-skin friction, this 3D hammock-shaped pouch holds everything in place.

Constructed to accommodate the male anatomy, the BallPark Pouch™ allows for natural support and movement. Thanks to breathable mesh panels and no exposed stitching, this life-changing piece of internal tech provides the separation and space guys need to go about their day distraction-free.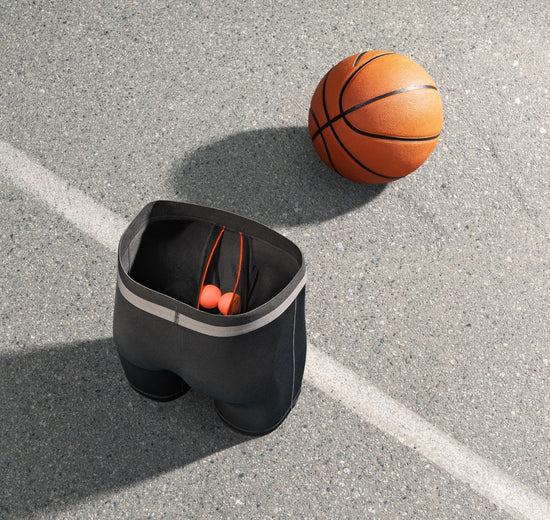 Three-D Fit™
All styles start with an ergonomic nine-panel construction to create 3D support around glutes, thighs, quads and hamstrings. The seams that connect each panel are strategically placed to eliminate chafing at potential friction points. This means friction-free movement at every angle (or in other words: absolute comfort).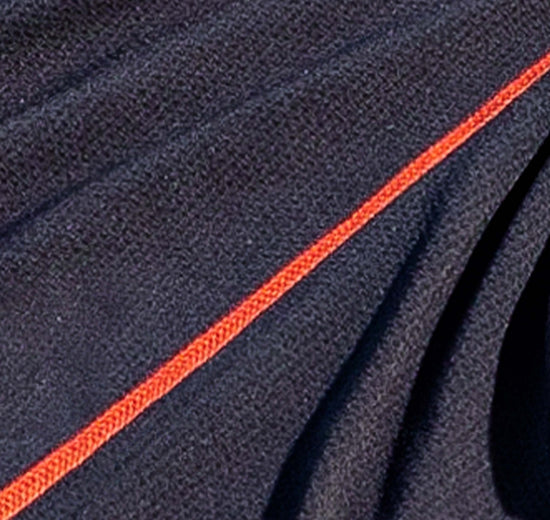 Flat Out Seams™
We've flipped the script on traditional flatseam construction. Counter to conventional methods, we reverse the stitching, placing the flatter, softer side against the skin. This eliminates all unwanted chafe, itch and friction.
Only three things will ever touch my balls: my wife, SAXX, and a doctor if it's absolutely necessary. To the non-believers, I say: try a pair and if they aren't the most comfortable underwear I will give you your money back. So far I'm batting a 1,000.