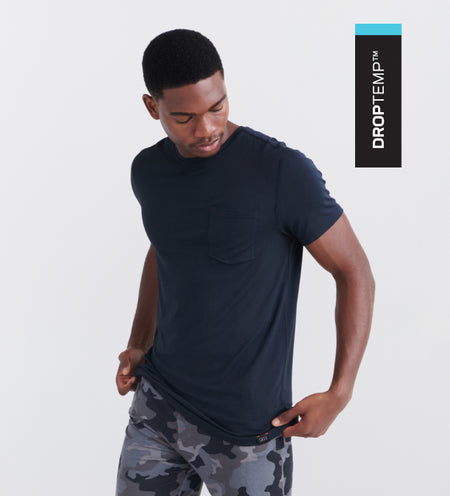 All DropTemp™ Collections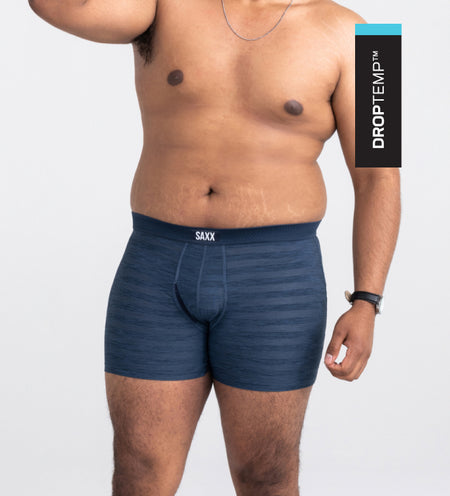 Cooling Mesh
Sweat-wicking all-day active styles.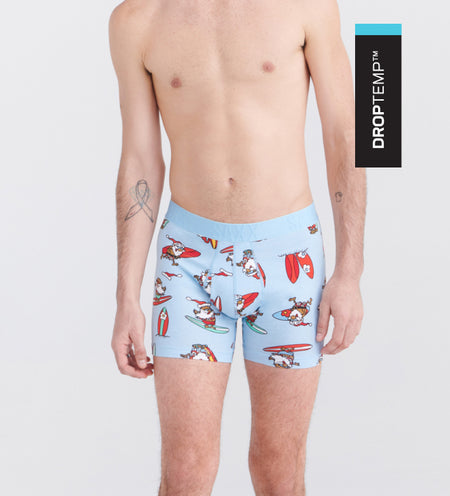 Cooling Cotton
Super-soft for all-day comfort.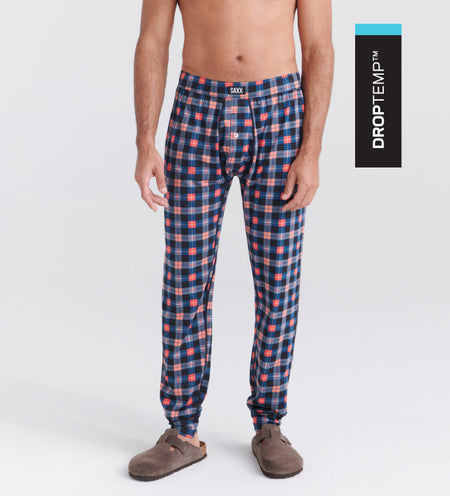 Cooling Sleep
Features our cooling tech + the BallPark Pouch™ FREE.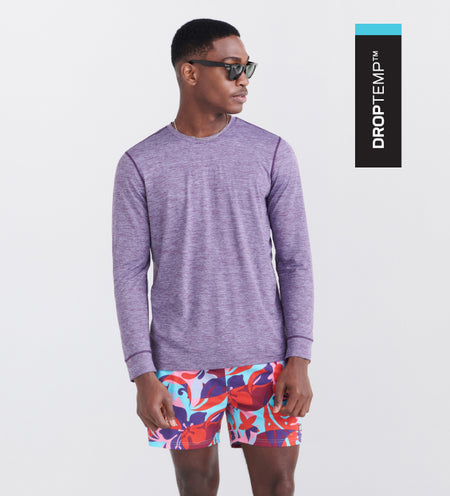 All Day Cooling
A sweat-wicking style with UPF 50.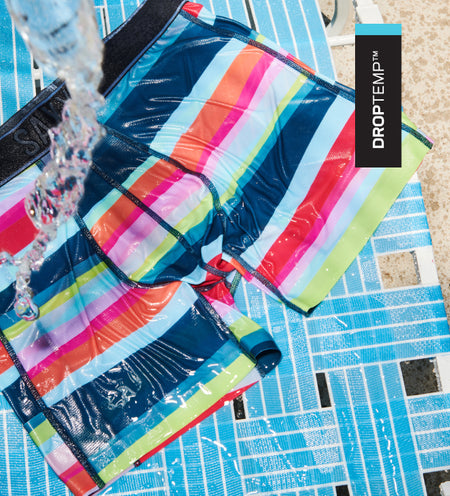 Cooling Hydro Liner
Water-ready underwear.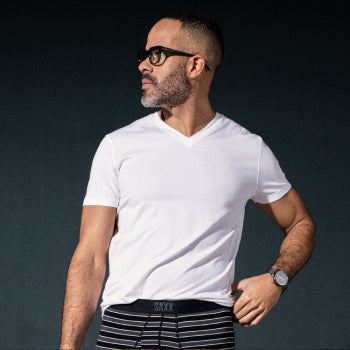 State-of-the-art cooling tech.
DropTemp™ is the #1 cooling fabric in underwear and apparel.
Learn More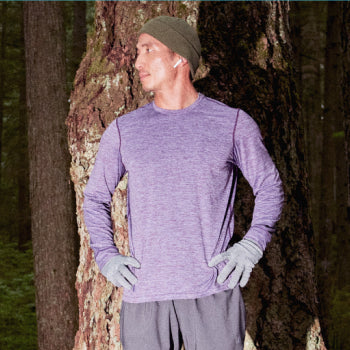 Boost your natural cooling capacity.
DropTemp™ evaporates your sweat to chill you out – without cooling chemical treatments.
Learn More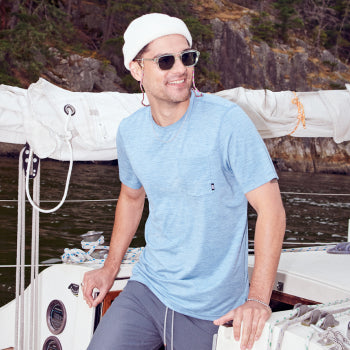 Keep it cool, gentlemen.
DropTemp™ All Day Cooling features tops and tees with UPF 50.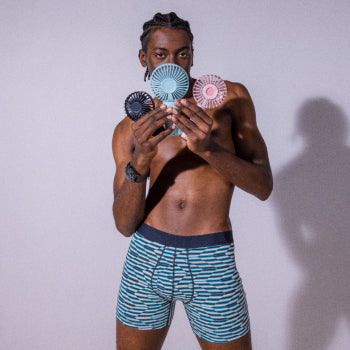 Chill your dill on the daily.
Super-soft & breathable, Cooling Cotton is designed for all-day wear.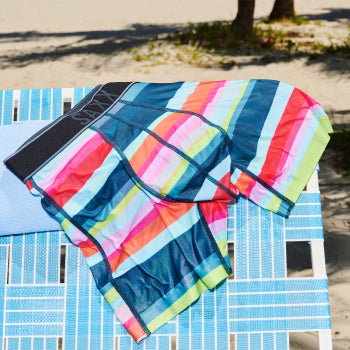 Water-ready underwear.
The DropTemp™ Cooling Hydro Liner is ready for your next beach day.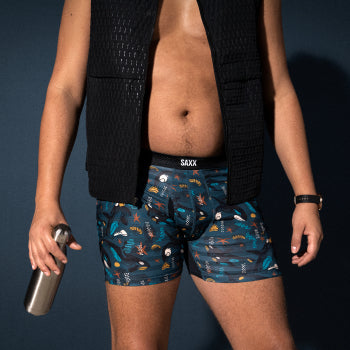 Seek the heat.
DropTemp™ Cooling Mesh is an outdoor-driven performance style.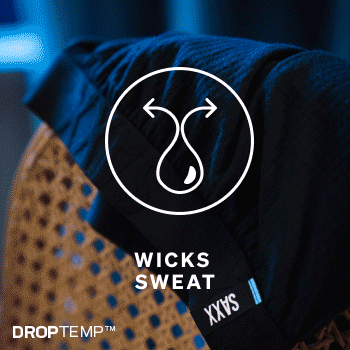 Have sweet dreams, not sweat dreams.
Make bedtime cooler with DropTemp™ Cooling Sleep.