The Ball Masters.
In a sport where your balls are placed atop a pedestal, proper ball treatment is of the utmost importance. Get your balls in golf-ready gear worn by the pros.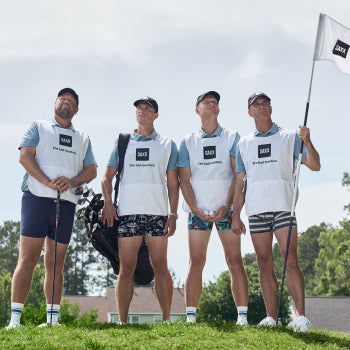 Every set of balls deserves a proper caddie.
The BallPark Pouch™ protects a golfer's balls at all costs.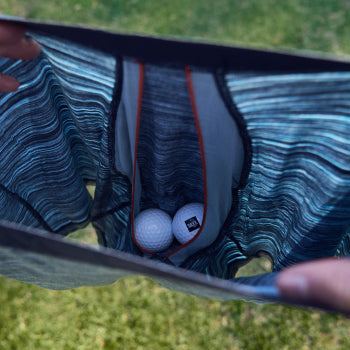 Birdies for balls.
We're donating $100 to the Testicular Cancer Foundation for every birdie our caddies' golfers score.