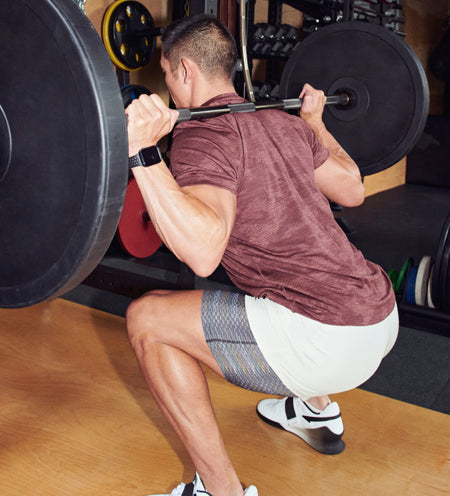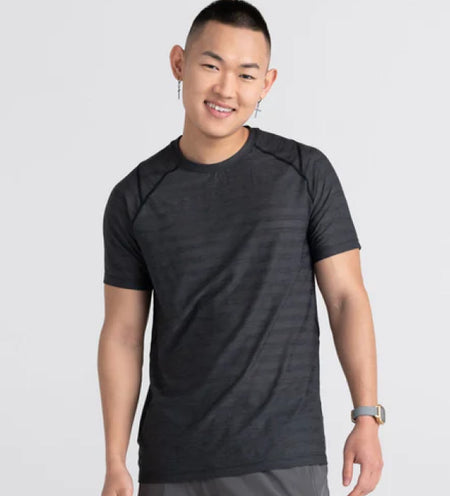 Tops
Breathable + cooling styles that keep guys sweat-free.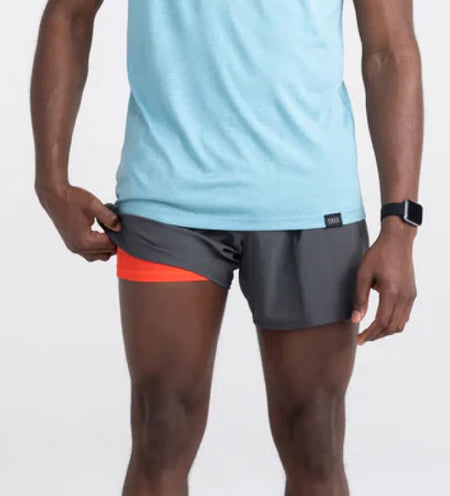 2N1 Shorts
Supportive styles with a built-in BallPark Pouch™ liner.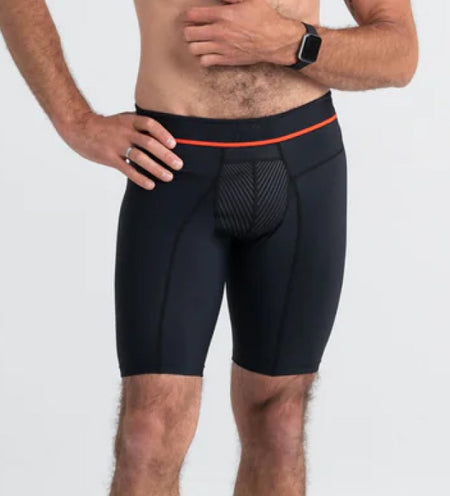 Underwear
Provides top-tier support for workouts + outdoor activities.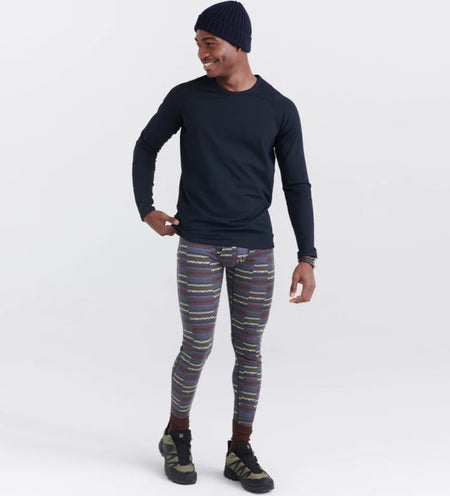 Baselayers
Outdoor-ready styles that deliver next-to-skin comfort.
Sport
Here's the deal. Underwear specifically designed for sport and other athletic activities is a no brainer. When you're running, jumping, lunging or d-ing some poor sucker up, your balls are like two eggs on a collision course. Without proper support, they could be in for a Humpty Dumpty type disaster. Whether you're browsing Kinetic HD, Hyperdrive, Sport Mesh or Volt, this sports underwear is here to provide you performance-level support, coverage, and comfort. Made using moisture-wicking materials, these are the best underwear for working out, exercising, or getting active. Each pair comes equipped with either the patented BallPark Pouch™ or the BallPark Pouch™ PRO (both of which will give your balls a massive boost). Designed to support you in the gym, on the field, or wherever you're staying active, give yourself a physical edge with the very best in sport underwear. For serious athletes looking for Compression Fit underwear, make sure to try the advanced Hyperdrive.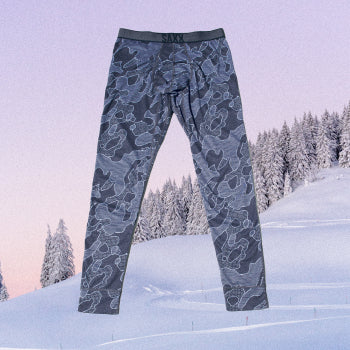 A man never lets frostbite chew on him.
Stay toasty + sweat-free for winter sports with Roast Master Mid-Weight.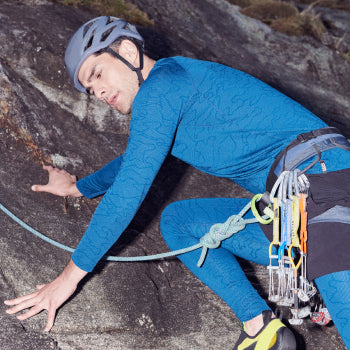 Quest puts the brakes on man-moisture.
Our all-season baselayer speeds up drying times for sweat-free comfort.