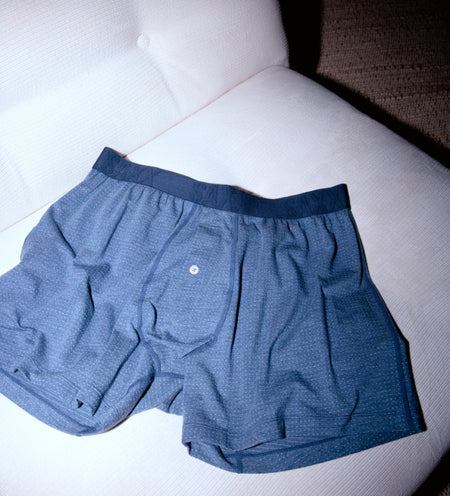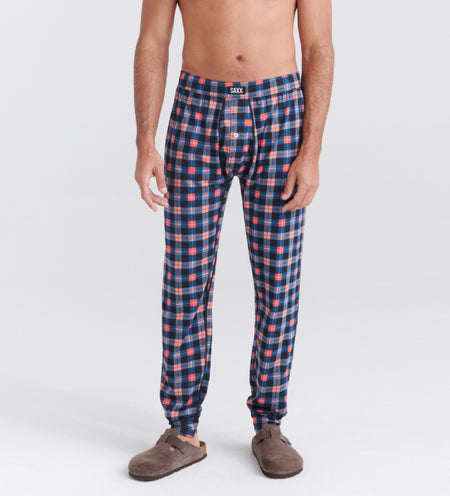 DropTemp™ Cooling Sleep
Features our cooling tech + the BallPark Pouch™ FREE.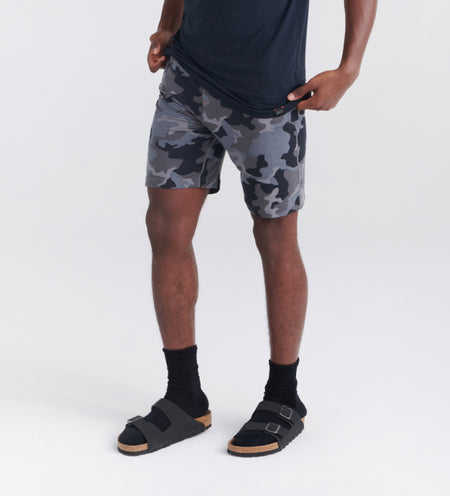 Snooze
Super-soft modal fabric and non-chafing seams.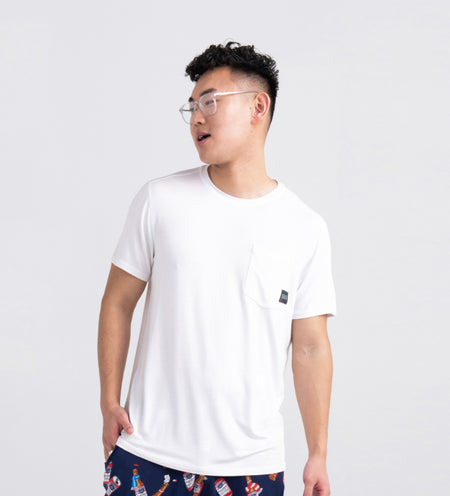 Sleepwalker
The only Sleep style with the BallPark Pouch™.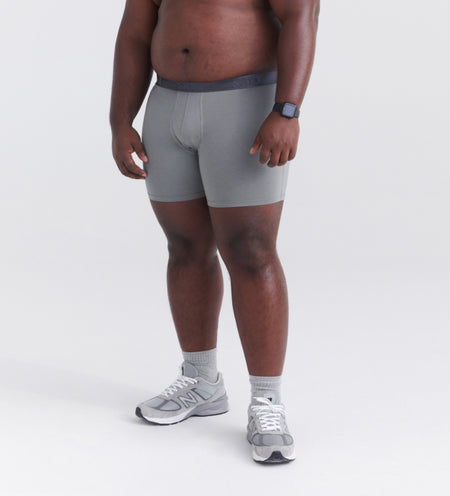 22nd Century Silk
Ultra-luxe collection made using Tencel™ and silk.
Sleep
Sweet dreams are made of these: super-soft men's pajamas made using premium Modal® fabric. Whether you're looking to cuddle up on the couch, get a good night's sleep, or hang out over the weekend and experience maximum comfort, our pajama pants for men are a must. Combining super-soft Modal® with the friction-free support of the BallPark Pouch™, you don't need to wake up with a damp pillow to know that the Sleepwalker men's sleep collection is drool-worthy. Available in a sleep pant and shirt, this supremely soft style is better than any men's sleep underwear you can get elswhere. Looking for something a bit more laid back? Look no further than the Snooze sleep pant. Made from the same buttery-soft Modal® as our Sleepwalker – but in a jogger cut with tapered leg – Snooze features Flat Out Seams™ for chafe-free comfort. Designed to feel better than sleeping in your birthday suit, this pant is perfect to hang out at home in or when you want to up your comfort level. Snooze does NOT include the BallPark Pouch™.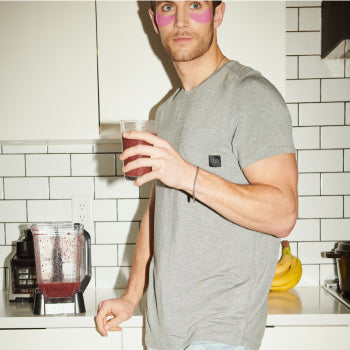 Sleepwalker.
Buttery-soft modal fabric make this collection a sleep essential.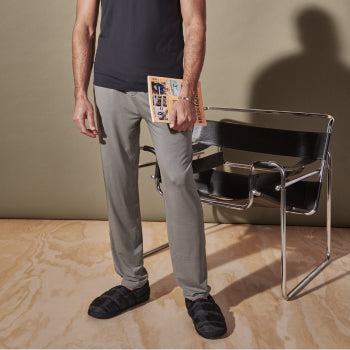 22nd Century Silk.
The crème de la crème of comfort, 22nd Century is made with a Tencel™ and silk blend.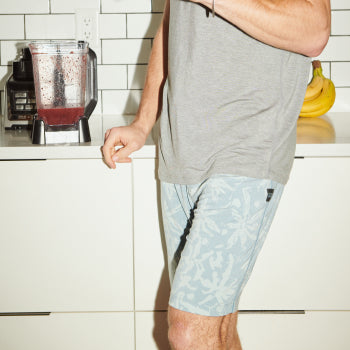 Snooze.
Made using uber-soft modal, Snooze is available in a jogger pant and short.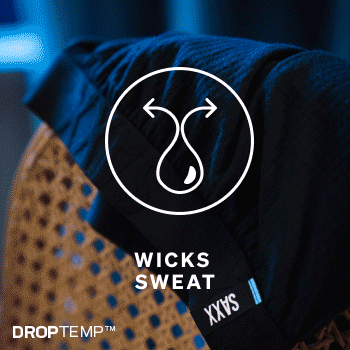 Sleep right with the BallPark Pouch™ FREE.
Our new pouch design gently holds your balls in place for dream-like comfort.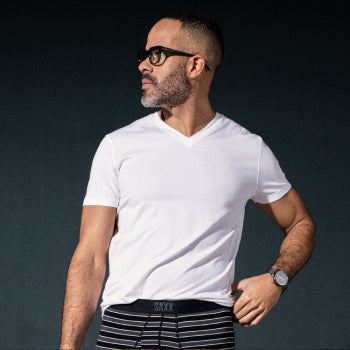 State-of-the-art cooling tech.
DropTemp™ is the #1 cooling fabric in underwear and apparel.
Shop DropTemp™