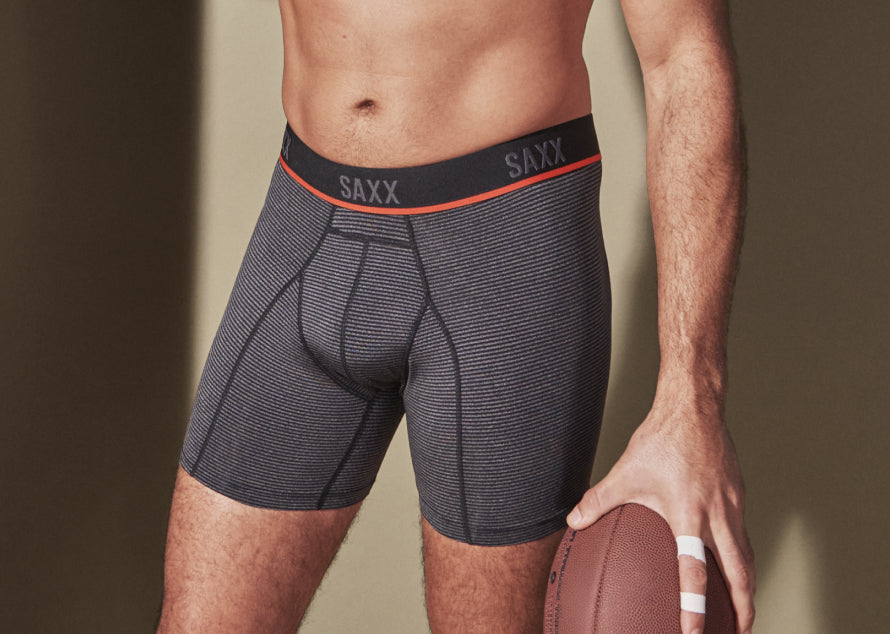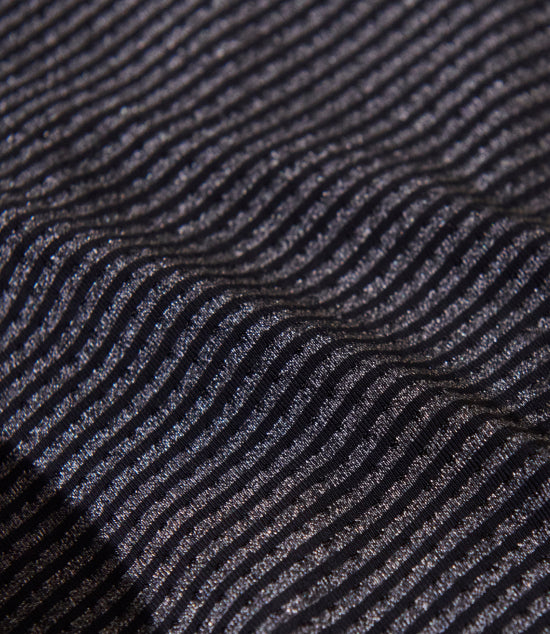 Fabrics
Fine-tuned for maximum comfort.
Features & Benefits
It's no secret. At SAXX, we're obsessed with the comfort of your manhood. That's why we use premium materials to provide your balls with life-changing benefits.
Whether it's odor control or best-in-class cooling (or both), our fabrics are designed to deliver day after day, wash after wash. 
If you're curious about what our various fabrics offer or which materials are the best match for your lifestyle, you've come to the right place.

Cooling
Keep it cool, gentlemen, with our exclusive DropTemp™ technology. Found in select cotton and mesh styles, we've found a way to boost your body's natural cooling capacity by evaporating your sweat. Whether you're working out, running errands, or simply someone who runs hot, this feature will keep your balls extra-cool.


Moisture Control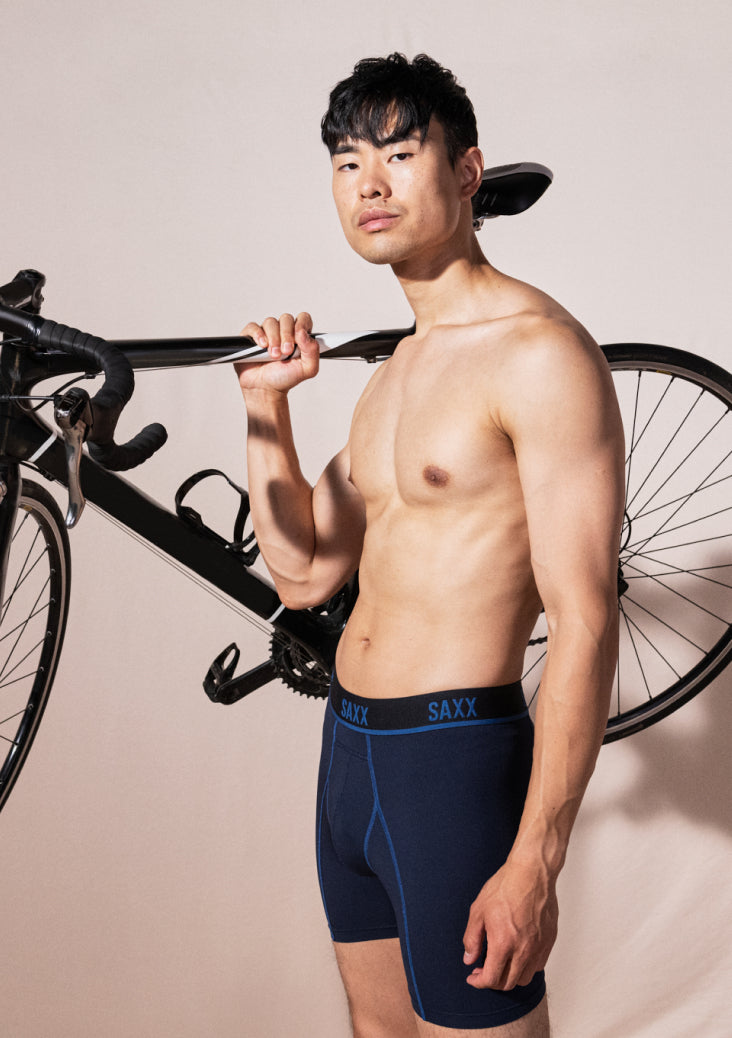 Each pair comes with qualities designed to combat clamminess and allow moisture to dissipate away from the skin. Enjoy sweat-free comfort during day-to-day and athletic activities.


Soft Feel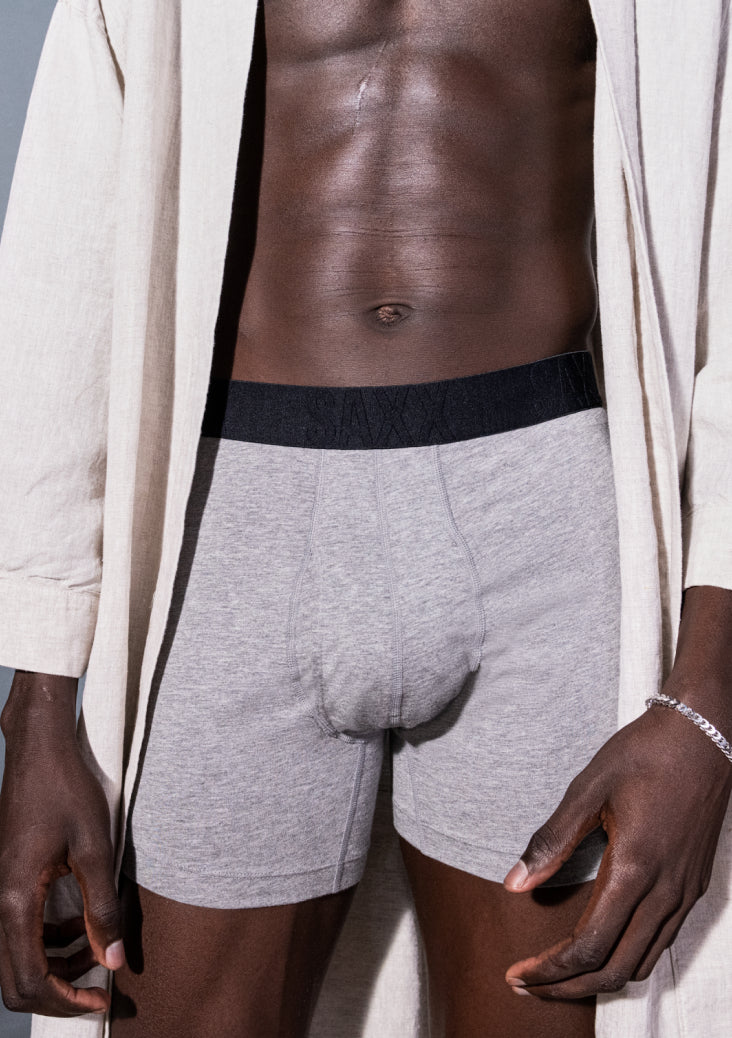 There's soft. There's super-soft. And then there's SAXX. Many of our fabrics are totally smooth and buttery-soft against your skin. It's an incredible feeling you won't soon forget.


4-Way Stretch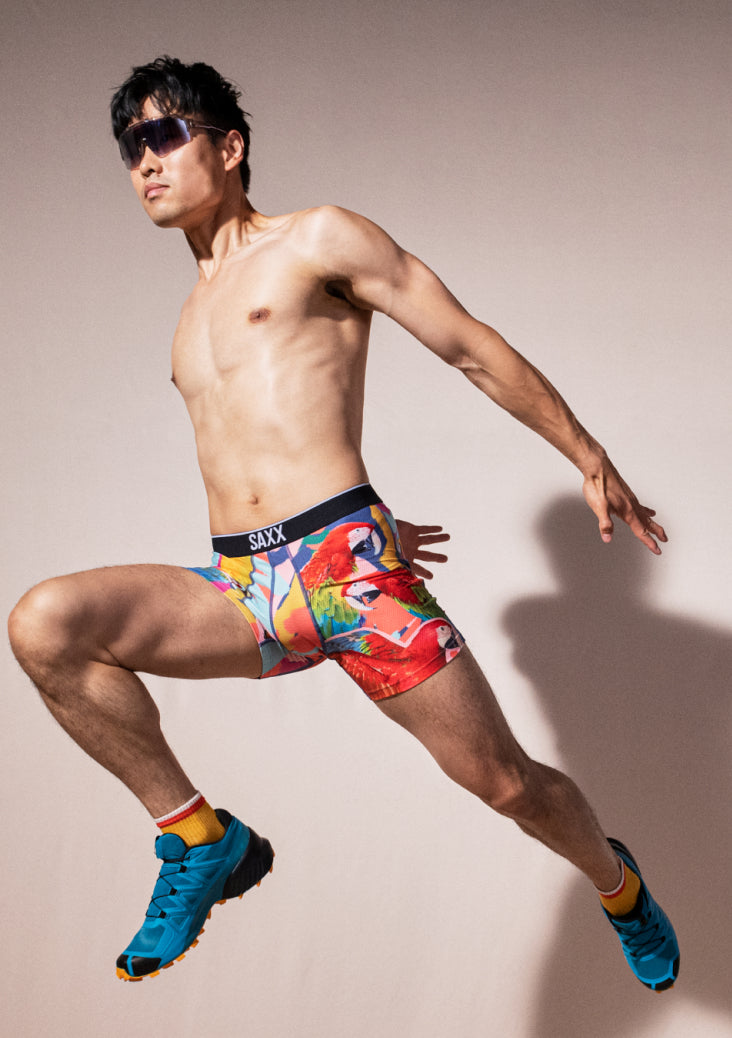 Our fabrics feature cross and lengthwise stretch for unrestricted freedom of movement. Make your next move with 4-way stretch.


Odor Control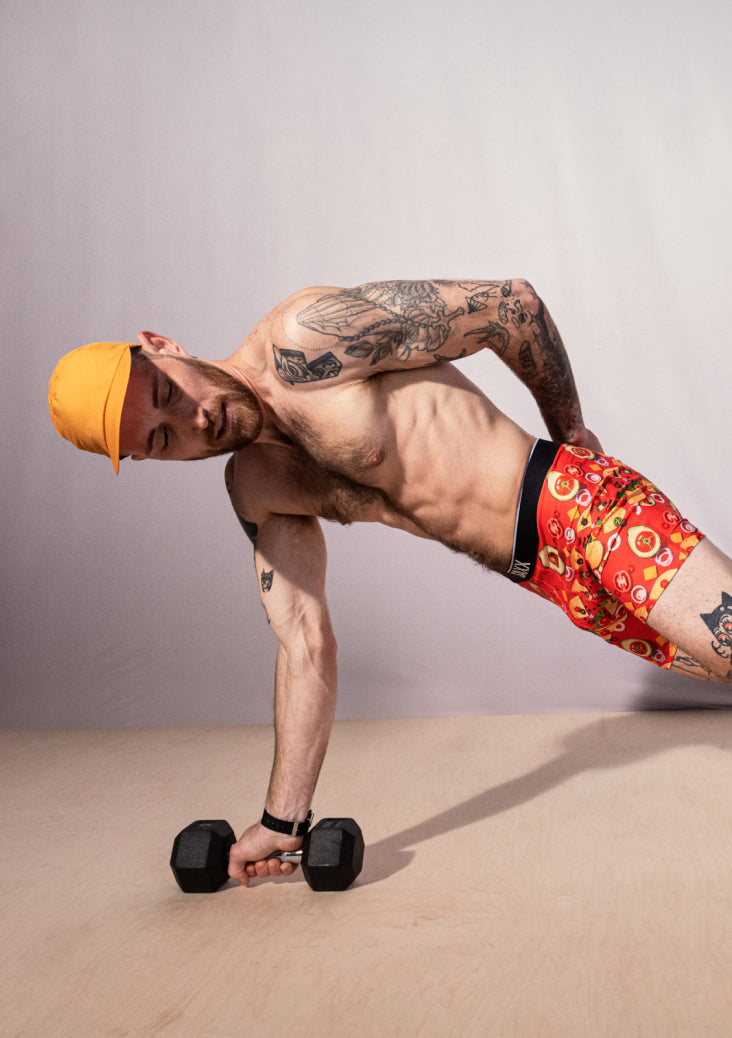 We use anti-microbial materials to stop bad smells before they happen. Stay fresh for longer (even while you sweat).

Everyday
Elevate your comfort levels.
A selection of fabrics that take your balls above and beyond. These Everyday options are fully loaded with key features, making them a must-have in your daily rotation.
Outdoor
Cool down or warm up.
Outdoor-driven performance fabrics that deliver functional qualities to increase your comfort. Lightweight and breathable, these go just as well in the great outdoors as they do during day-to-day activities.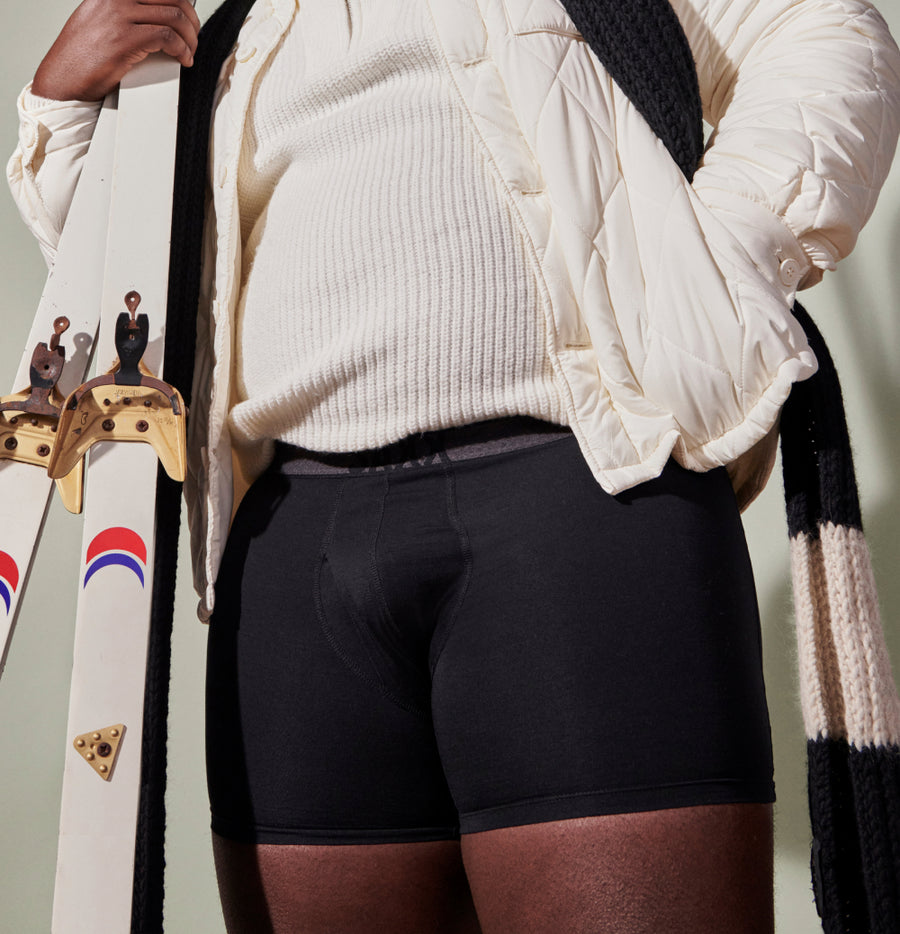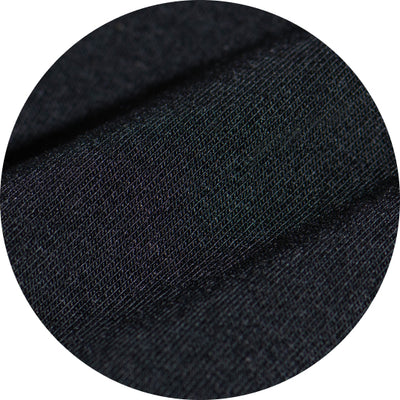 Roast Master Mid-Weight
A double knit that locks in heat while wicking sweat and fighting odor. Its fabric is peached for enhanced softness and next-to-skin comfort.
Tech Specs:
Mid-weight warmth
Moisture-wicking
Odor-resistant
Featured in:
Shop Roast Master Mid-Weight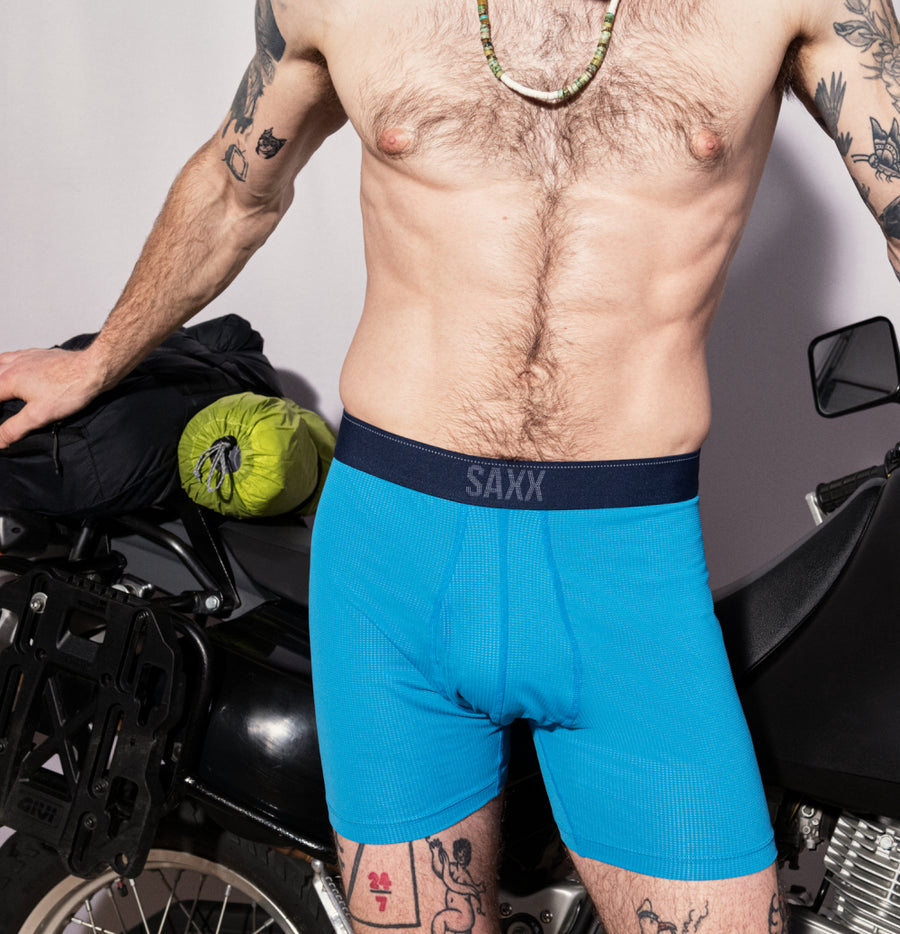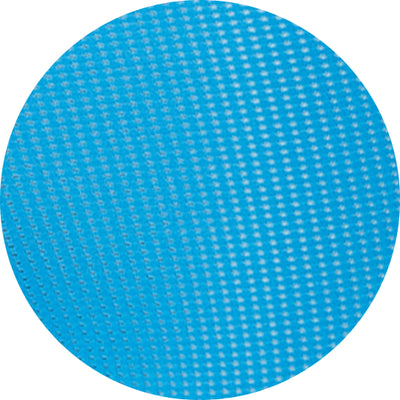 Quick Dry Mesh
Micro-dots of polyester in this nylon mesh fabric enhance breathability and accelerate drying times. Keeps you comfortable and sweat-free while providing a light layer of warmth and full range of motion.
Tech Specs:
Rapid drying times
Breathable
Odor-resistant
Featured in:
Shop Quick Dry Mesh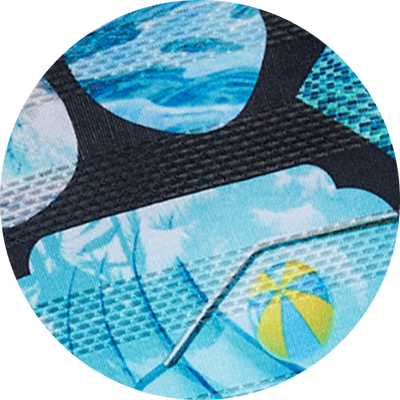 DropTemp™ Cooling Mesh
A unique mesh stripe fabric construction that amplifies your body's natural evaporative cooling capacity. Delivers exceptional breathability and quick-dry functionality. All-over mesh insets enhance airflow in high heat zones.
Tech Specs:
Active cooling system
Rapid moisture-wicking
Highly breathable
Featured in:
Shop DropTemp™ Cooling Mesh
Sport
Support your active pursuits.
High-performance fabrics that work as hard as you do. Built to support you in the gym, on the field, or wherever you're staying active, these durable and moisture-wicking materials will keep you feeling fresh.