Treat your top drawer to 25% off.
Select 3+ on-sale underwear products from our hand-picked selection and get 25% off. Use code BUY3GET25 at checkout. Offer ends October 5.
Shop Now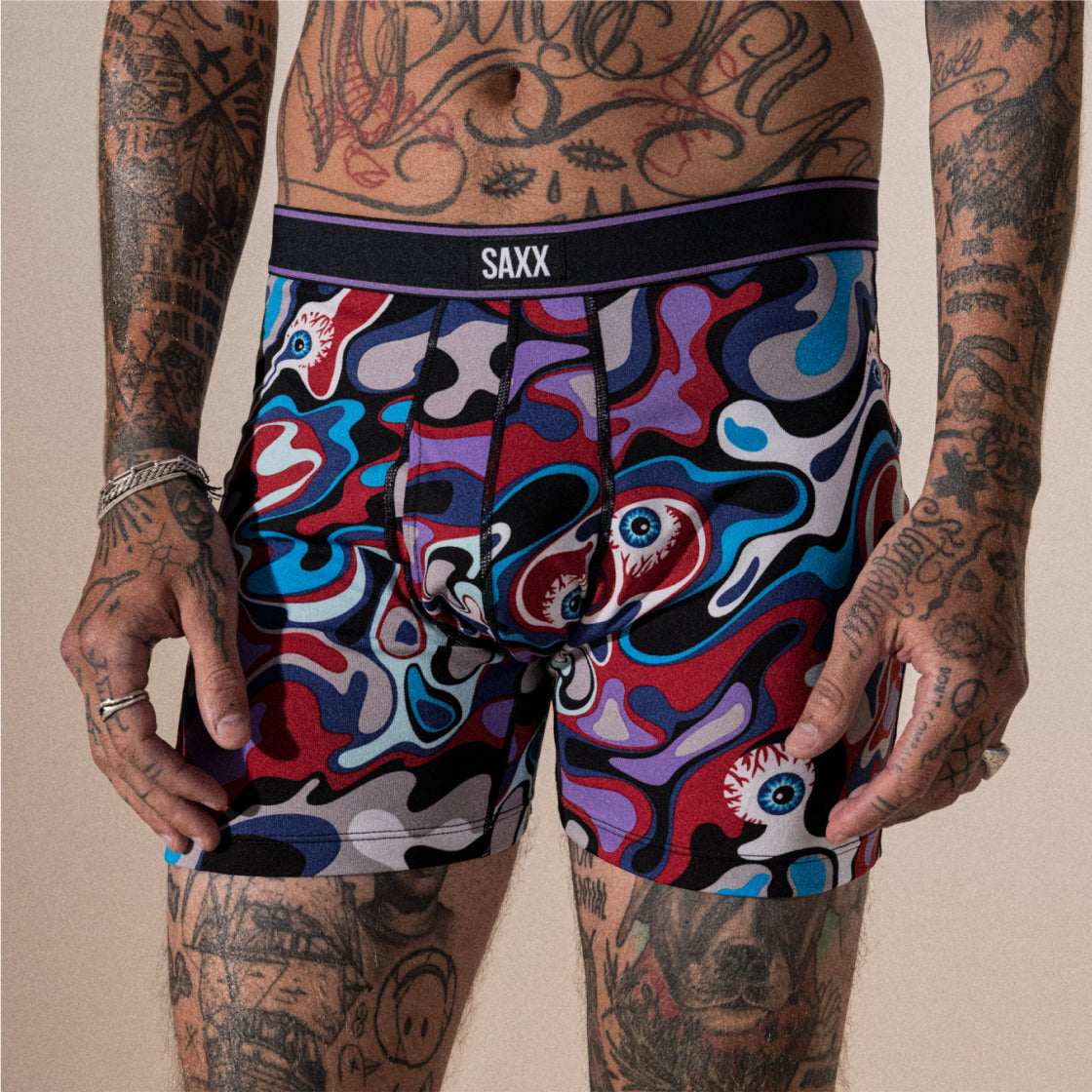 Keep an eye out and your balls in.
Don't look under the bed. The bogeyman is in your top drawer and his name is Discomfort. Exorcise him with new Halloween styles featuring the BallPark Pouch™.
Shop New Halloween Prints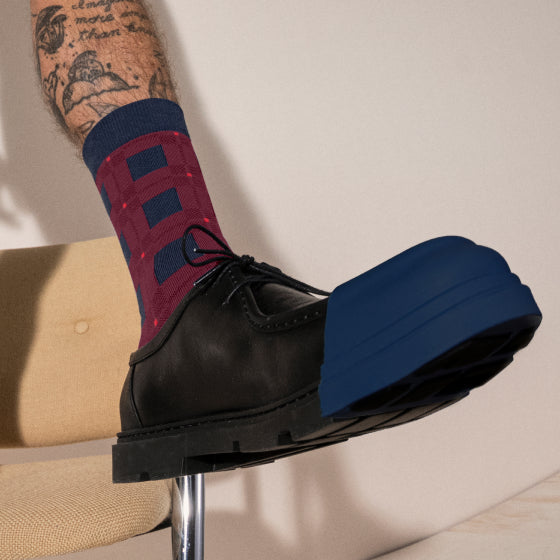 A man's dogs are always dapper.
Dress to the nines in socks that treat all ten toes. New Whole Package Socks just dropped.
Shop Socks